It is clear entrepreneurs are now propelled to innovate with sustainability at the heart of their ventures given the unparalleled volume of applications received for this year's CONNECT Sustainable Industries program's business incubator.
Congratulations to the 14 startups and businesses who have been selected for the CONNECT incubator, a 9-week intensive program for two cohorts – South West and Perth – including business bootcamp, weekly masterclasses, innovation site visits, regional and metro pitch and showcase events, and co-working space at a brand new South West business hub, The SET. 


CONNECT has supported over 90 founders over the last 5 years to accelerate the development and success of their early-stage companies by providing resources and guidance to turn their groundbreaking ideas into thriving enterprises, with the connections and collaborations generated during and after the program benefiting both the startups and the wider business community.
The South West hub kicked off last week at their two-day business bootcamp with day one exploring value proposition for customers, validating product/market fit with users and beneficiaries, and commercialisation strategies.
Sincere thanks to Julian Kruger from ecoda who spoke to the cohort for the Case Study Inspiration session.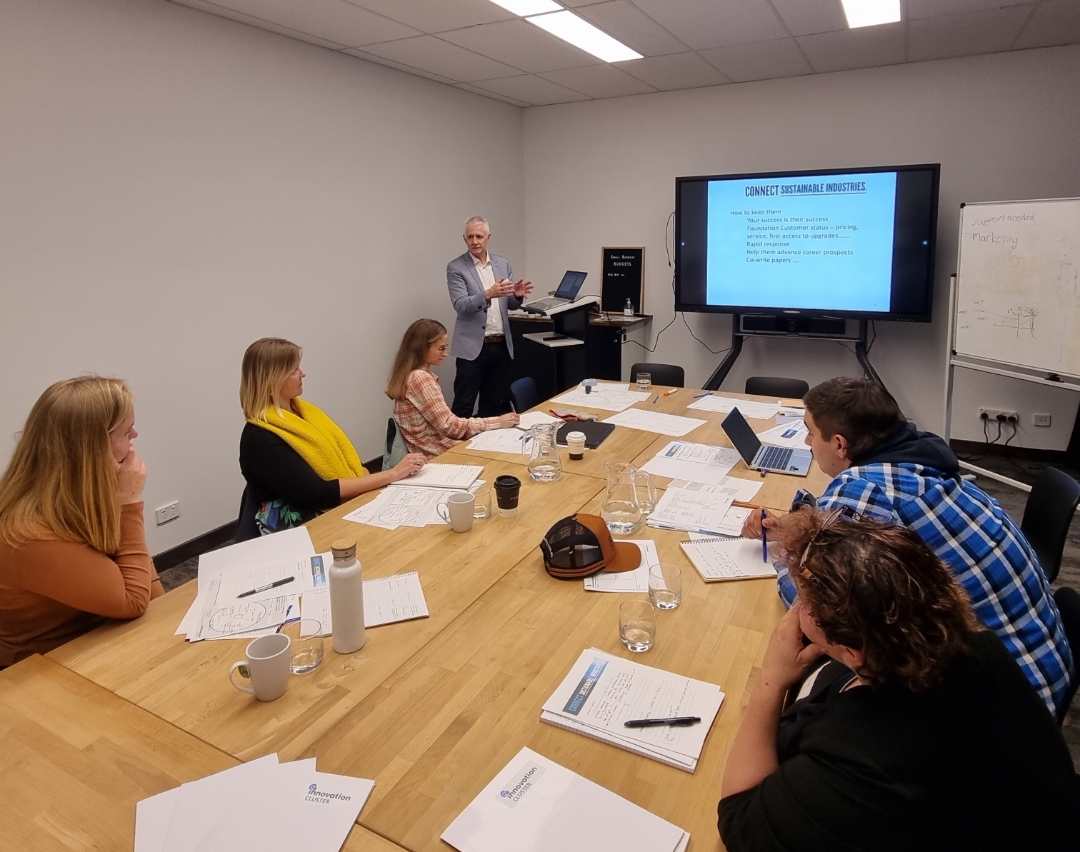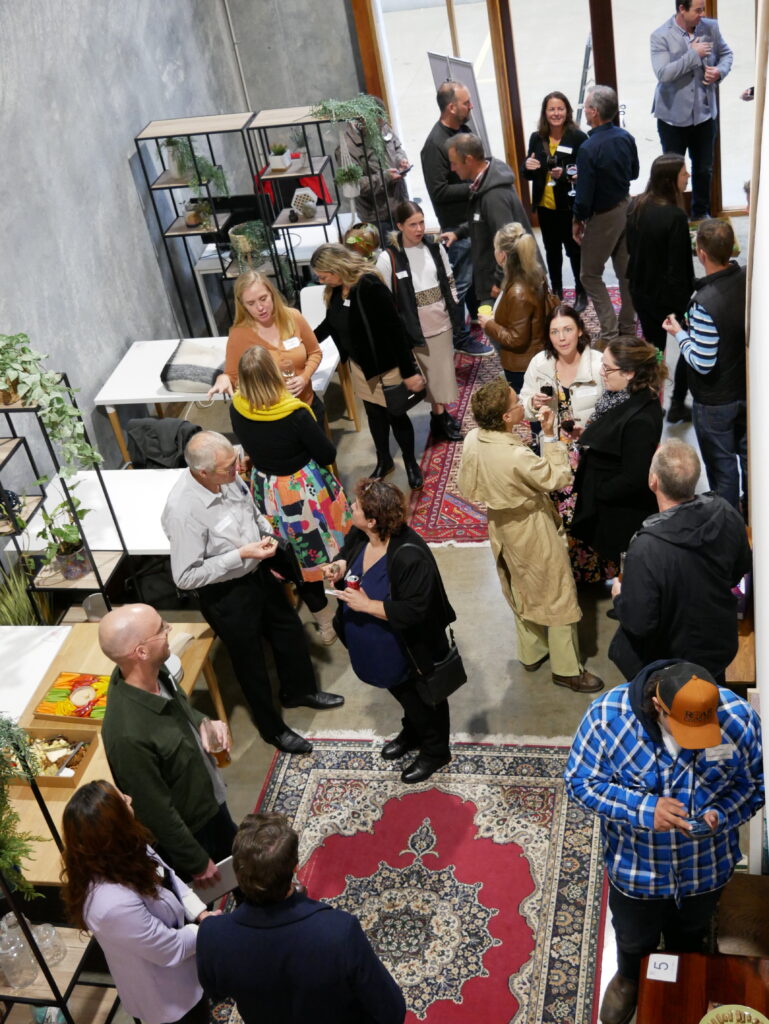 In the afternoon the cohort explored communicating your impact including creating a pitch, with the cohort witnessing pitching in action that evening at a South West Angels event where investment ready companies – Abroadly, Aqautic AI and KUNAI, addressed a crowd of over 40 guests.  
Well done to the two brave cohort businesses  – Lintel Building Design & Drafting and Shag Brewing Company, who fronted the 40+ guests and did a pitch of their own!

Day two commenced with how to build team culture and alignment around a vision, and the  Case Study Inspiration Session was from Mel Holland from Rocky Ridge Brewery, the benchmark business  in sustainable brewing in Australia.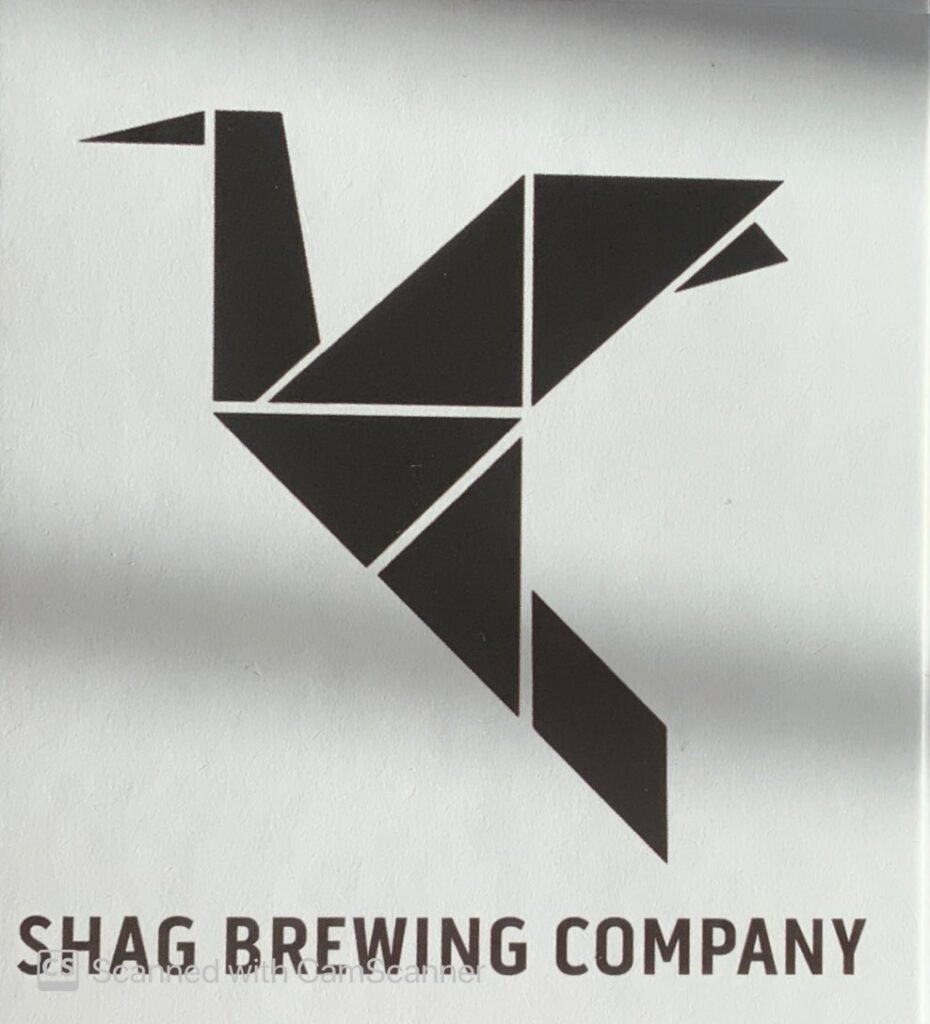 Shag Brewing Company is a new zero waste brewery pioneering the use of their own fresh produce into deserts, vinegars and beverages. Shag Brewery's founders have a strong sense of innovation and an entrepreneurial spirit and have combined regenerative farming practices to produce premium fruit with their experience as publicans for this new sustainable cidery and brewery.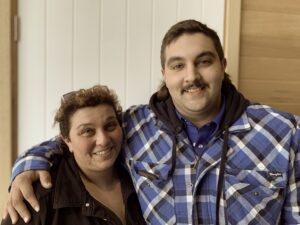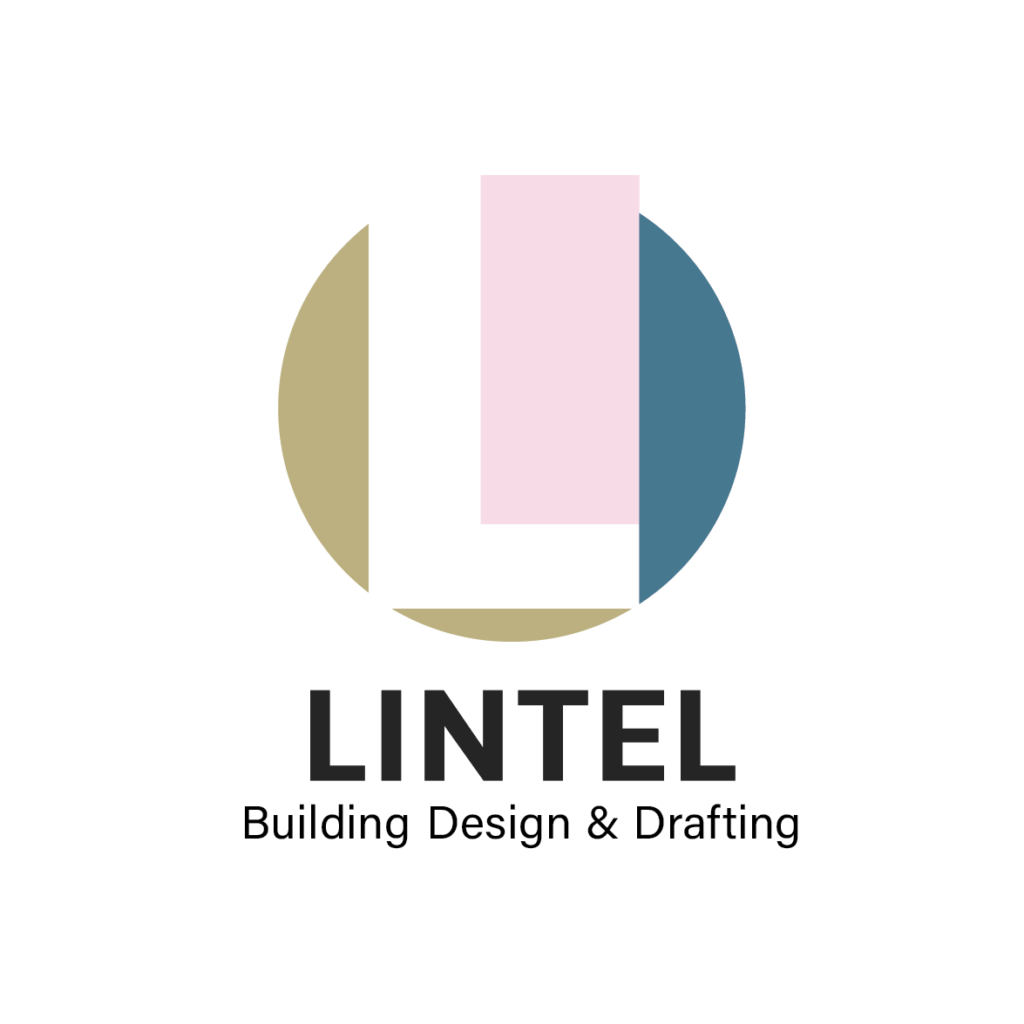 Lintel Building Design & Drafting applies a philosophy of thoughtful design and sustainable living to the entire design process; from form and function, to construction materials, energy use and end-of-life recycling.  Their latest project, Ensemble, is a small footprint, sustainable house designed for multiple applications and combinations incorporating renewable energy, rainwater harvesting, and cultivated landscaping, connecting residents to nature for increased physical, mental and emotional health.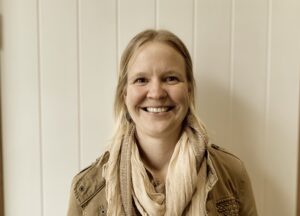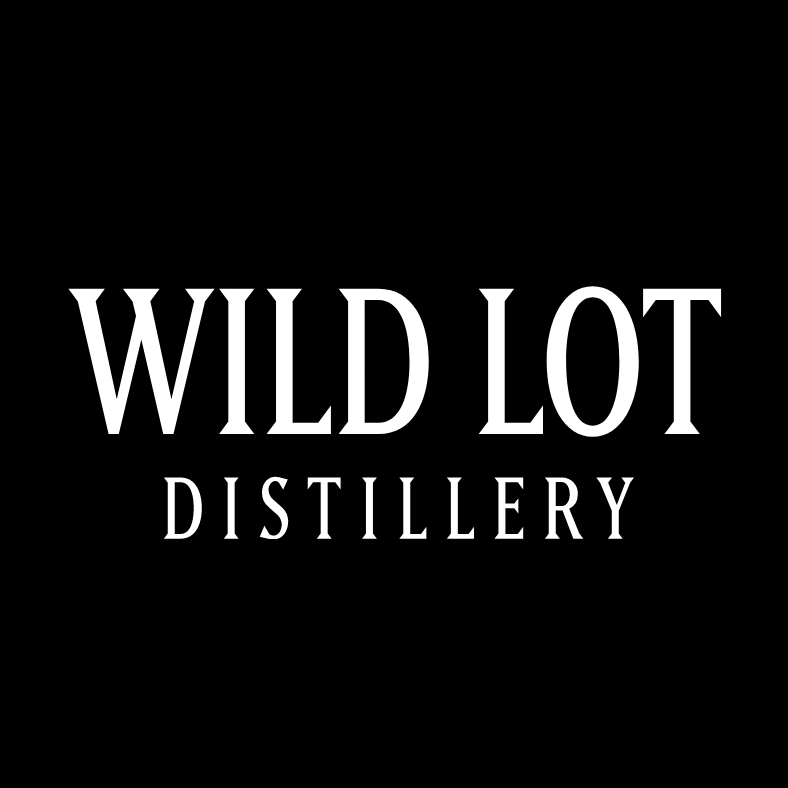 Wild Lot Distillery is on a quest to produce something that is uniquely theirs, with an emphasis on local sourcing to support primary producers, enabling Wild Lot them to create gin, liqueurs, brandy, and rapid production eau de vie, that are deeply connected to their region and offer a truly authentic taste experience. With a strong background in wine and a Distiller by trade, the founder has 20+ years in production, science, service, sales, and marketing in the liquor industry. Wild Lot Distillery will focus on brandy, where there is an untapped opportunity for the Margaret River region, and indeed Australia, to set itself apart from its global counterparts by using high quality produce from wineries and orchards.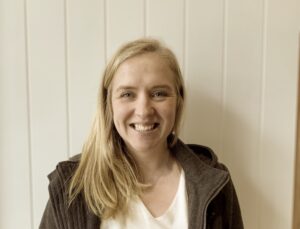 The Backyard Pantry enables WA farmers and producers to sell their products directly to local customers enhancing profitability for farmers, cost savings for consumers, reduced transport emissions, reduced food waste, supporting regenerative and value add agriculture, and increasing education around food production. The Backyard Pantry was sparked by the challenges of food shortages and lockdowns during the covid pandemic plus the value they experienced selling direct from farm as avocado farmers. The Backyard Pantry website and platform went live in July 2022 and has since gained good numbers of subscribers from both ends of their shortened supply chain, offering many benefits including increased exposure for producers and farmers.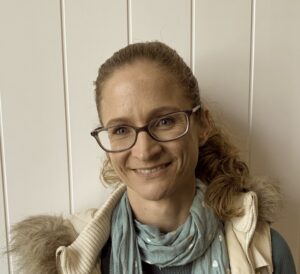 Smartsoil connects farmers producing verified regenerative commodities with premium markets. Their sustainable supply chain rewards land stewardship and offers conscious consumers high-quality, sustainable products.
This incubator is part of the wider CONNECT Sustainable Industries program which includes regional innovation tours, innovation hackathons to develop new ideas to solve critical issues, networking and events showcasing new technologies with a sustainability focus. This program is supported by the  Department of Jobs, Tourism, Science and Innovation through the New Industries Fund – X-Tend WA Program.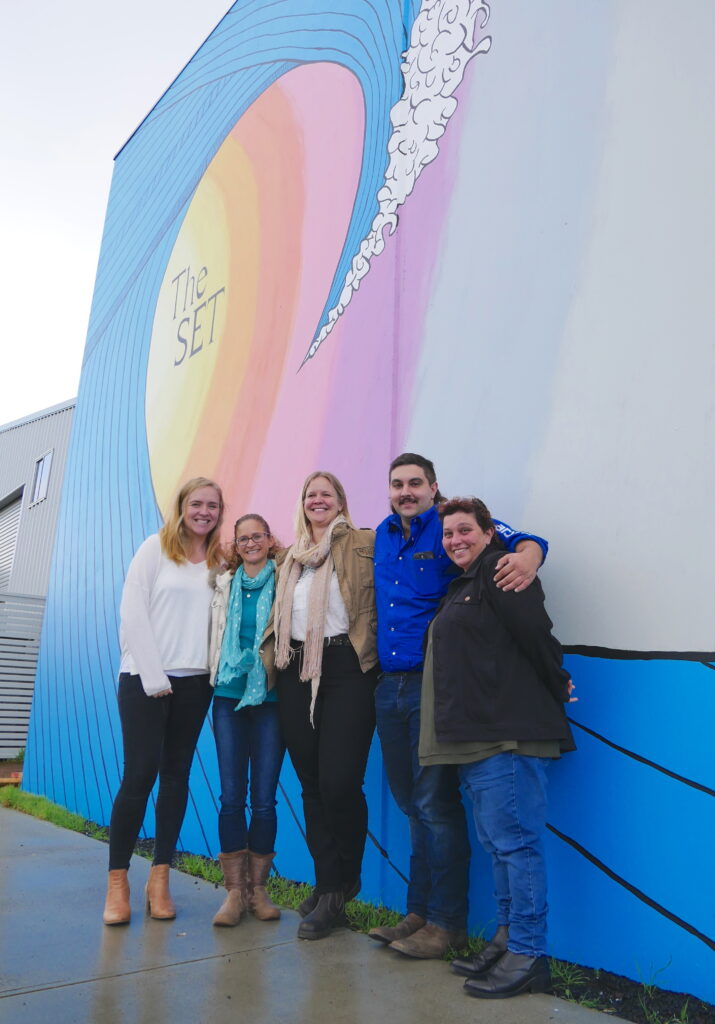 Would you like to join us for CONNECT? Our next event, the Innovation Summit, is open to innovators including local business owners and entrepreneurs, investors, government, industry, researchers and business support networks. It will be a future-focused forum, with workshops, panel discussions and networking, to discuss advances for sustainable and creative industries in the region. Tickets are now on sale and available here.