Regional Focus For Global Scale
Our regional innovation programs provide local support to innovative businesses to support regional economic development.
Our Regional Innovation Programs
CONNECT Regional Innovation Hubs​
Now in its third year, CONNECT has supported over 50 businesses across 5 regions.
In 2021 we are bringing CONNECT to the South West region as part of a Groundswell grant through Department of Primary Industries and Regional Development.
The CONNECT Regional Innovation Hubs bring together regional entrepreneurs with innovative and scaleable ventures, to incubate new ideas and business models, foster new collaborations, and access expertise and resources.
Applicants can be private companies or not-for-profit entities and from any industry. The program is worth more than $10 000 and is FREE for selected participants. Applications are now closed for 2021.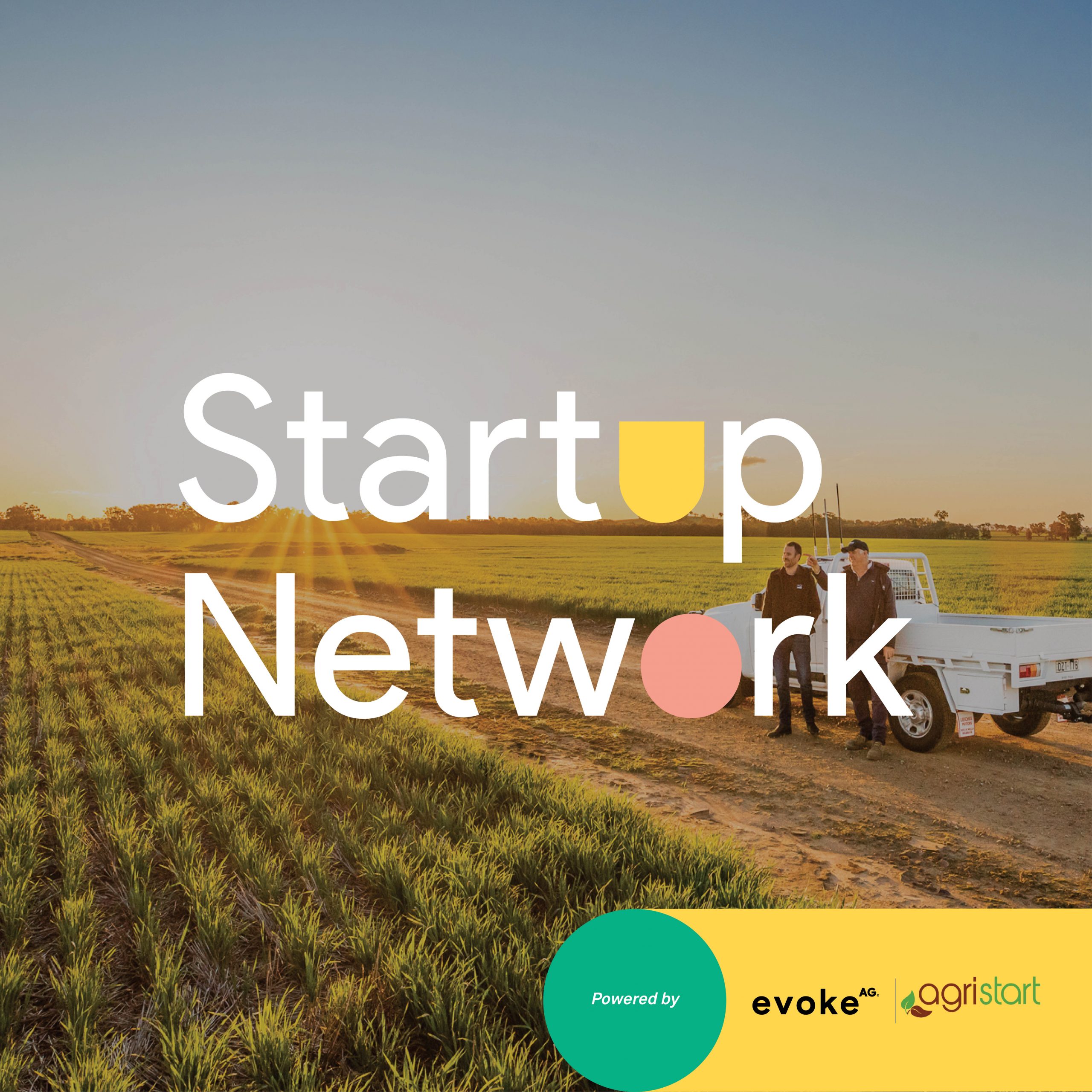 The evokeAG. Startup Network aims to build the networks and capability of Australian agrifood startups to support adoption of new technologies on farm. 
Up to 10 successful participants will receive mentorship from industry experts, attend face-to-face workshops, a showcase pitch event and networking dinner in the heart of the Riverina, Wagga Wagga, NSW, the home of AgriFutures Australia. Applications close 17th May 2021.
Collie CONNECT: Tech and Innovation Series
The Collie CONNECT Tech and Innovation Series is an exciting new program run by Innovation Cluster to support innovative ventures in the Collie region.
The series is open to all Collie businesses and will include entrepreneurial masterclasses, technology forums and demo days, run by experienced and engaging guest speakers.
The series is FREE to attend, although registrations for each event are essential for planning and COVID-19 compliance. Businesses may attend as little as one event or commit to all activities to capitalise on the opportunity.
 Our first Tech and Innovation Series event will kick off on Thursday 20th May at Slay Space at Black Diamond Lodge in Collie. 
Registration essential. Click here for more information and to register for the Series.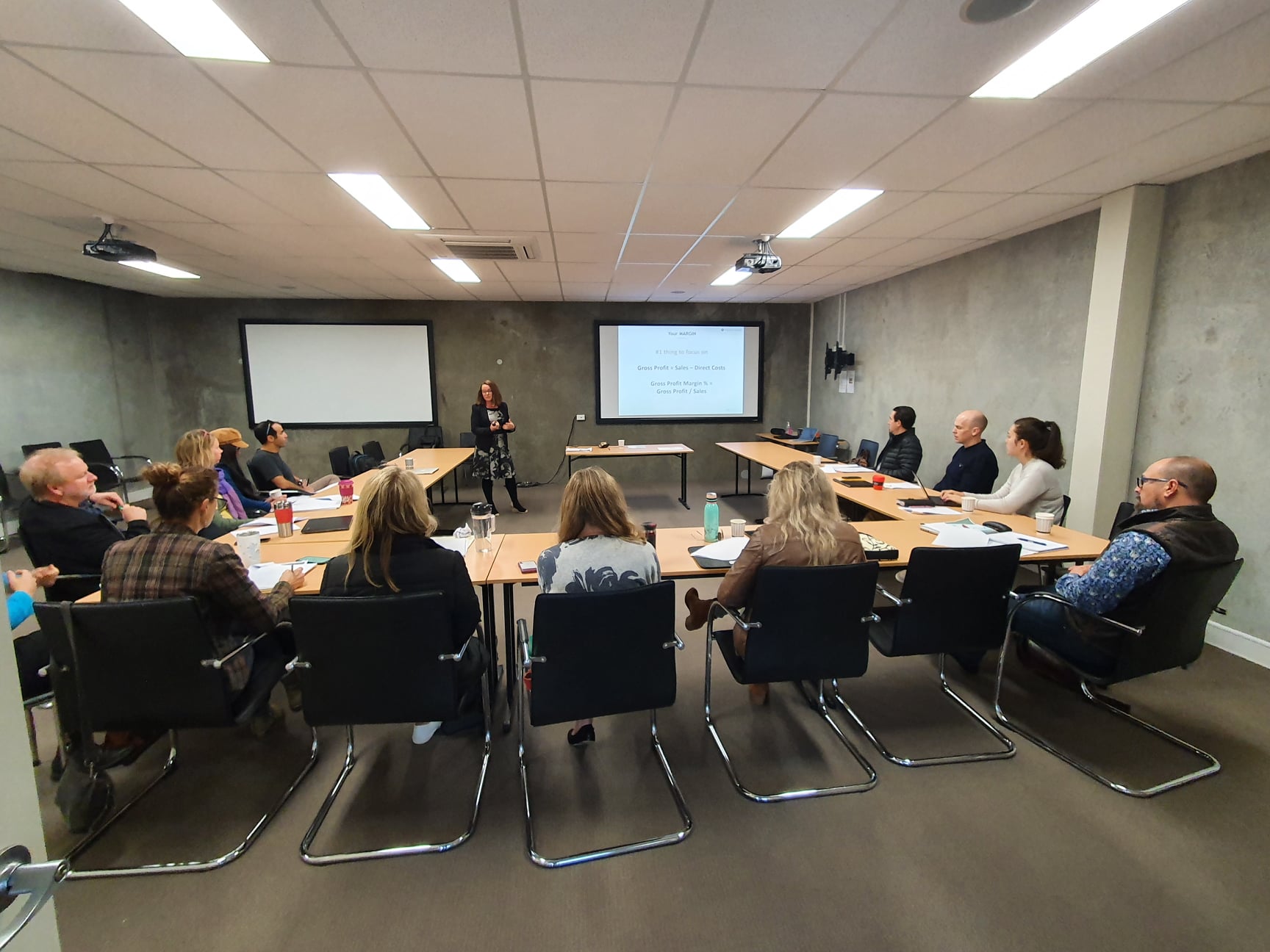 Tailored for small and medium regional businesses across regional WA impacted by the management challenges of the Covid-19 market.  
Workshops in regional centres and online were delivered to over 80 regional businesses, followed by small group focus sessions, mentoring for selected businesses, and customised "Reboot" business plans.
Topics included business strategy, financial resilience, funding and emotional resilience. 
Applications are currently closed.
X-Tend WA Investor Mentoring Program
Attracting investment to regional WA is critical and local entrepreneurs need support to be successful without having to move to Perth.
This program is targeted to regional focused start-ups and provides a customised mentoring approach to support high-potential ventures to successfully attract investment.  
Please register your interest for this program here.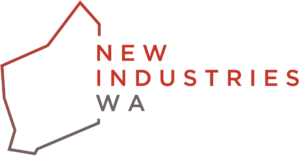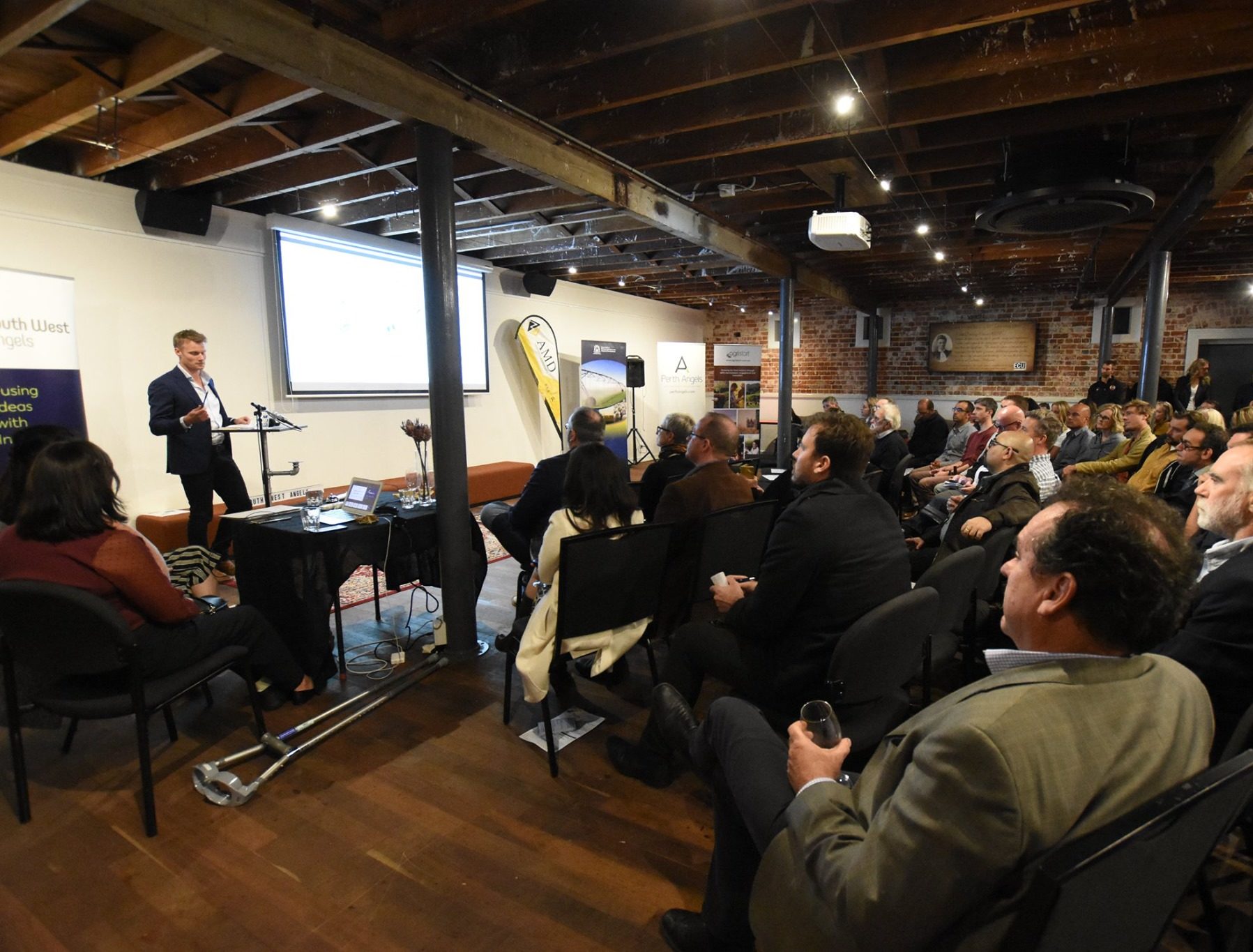 Ready to grow your business but not sure how?
"What a fabulous year in Innovation Cluster's CONNECT Hub. This program is unique and challenging and allows participants to work to the level of their business. The collaboration and networking was invaluable, as was the ability to work with a skilled and specialised mentor throughout the year. Innovation Cluster is uniquely positioned in the business world to facilitate this program and I was hugely honoured to be part of the hub."
"This program is absolutely invaluable to small businesses and I believe could be the difference between them surviving and thriving, not to mention prevent them from failing! I have enjoyed the program as much for those intangible things as I have for the skills I have developed the information I have learnt."
"When applying to join this free program I was doubtful that there would be more than $10,000 of value, but nevertheless was keen to go ahead and see what. On reflection I would say there was many multiples of this value created for our little business, that will grow year by year as the enunciated and learnt principles are expanded on by my team!"
"It's been fantastic to join in with other businesses from around WA to showcase the great innovation and energy that exists to grow WA's economy and connections. Programs like this are critical to building local networks and businesses in our vast state and across the distances we face between regional communities and global markets."