Our innovation programs provide local support to innovative businesses to support economic development.
As part of the evokeAg conference being held in Perth, a tour to the southwest of WA will provide a unique opportunity to showcase talent to interstate and international investors.
This tour will connect Agtech start-ups to investors, in an immersive tour of the beautiful Margaret River wine region.
Submit an Expression of Interest now if you are:
An agtech start-up looking for investment
An interstate or international investor
A producer
Otherwise engaged in the agtech investor eco-system.
Tour Highlights
Depart Perth 9am Sunday 18th February
Tours of innovative and sustainable agtech businesses
Opportunity for sightseeing and enjoying the southwest region
A networking dinner with South West Angels at the end of the spectacular Busselton Jetty
A Strategic Investment workshop
Return to Perth 4.30pm Monday 19th February
FUTURE FOUNDERS – Youth Entrepreneurship Scholarships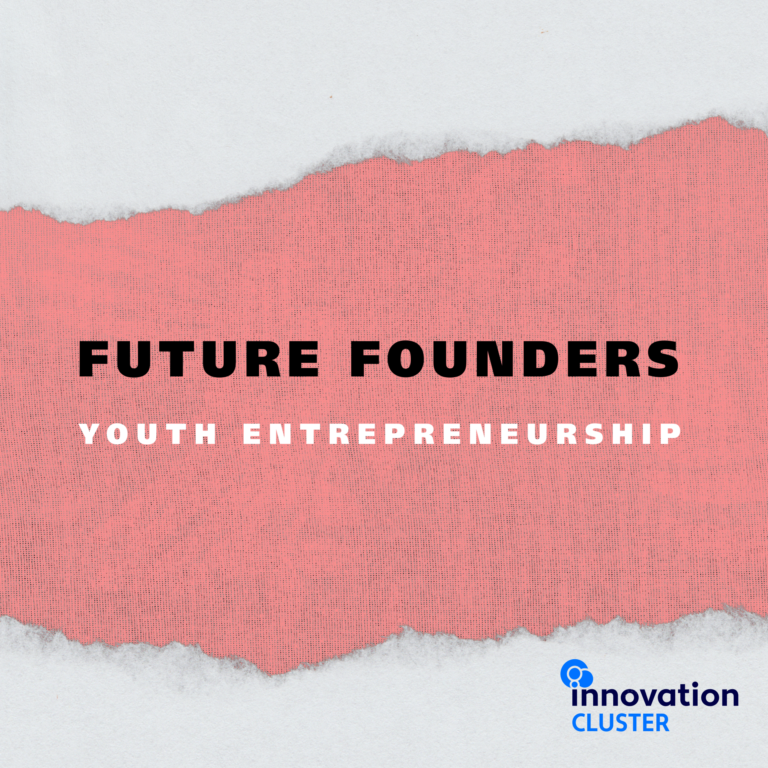 Do you have an awesome idea for a new product or service and need to know best next step?
Perhaps you have a startup business and want to know how to growth hack it to take it to the next level? 
Maybe you working in a business and have innovative ideas to change things up for the better? 
The FUTURE FOUNDERS Scholarship program will equip you with the tools and tips needed to build your dream into reality, providing experts to guide you and hands-on experiences.
We are offering 10 scholarships to City of Busselton locals aged 16-25, and we're eager to hear from you, regardless of what stage you are at! Those selected for full Scholarship program will receive $5000 worth of training plus a $1000 completion bursary to support your startup business costs or other professional development activities.
How do I apply? Book our Introductory Entrepreneurship Session by clicking the button below.


FUTURE FOUNDERS is supported by the Department of Jobs, Tourism, Science and Innovation through the New Industries Fund – X-Tend WA Program, City of Busselton Youth Team, South West Angels, Rio Tinto and facilitated by Innovation Cluster. 
Are you are regional startup or small business with a sustainability focus and looking for ways to accelerate your growth?
CONNECT Sustainable Industries will connect multi-sector stakeholders, accelerate low-emissions technologies and facilitate technology-driven innovators.
CONNECT Sustainable Industries will focus on future energy AND supporting existing industries with a sustainability focus.
Applications for 2023 have now closed.
Dates for 2024 TBC. For queries please contact [email protected]
ACTIVITIES
networking events with future energy key-note speakers and showcasing new technologies for sustainable industries
Regional based mini hackathons focused on solving local energy issues with diverse stakeholder groups
Incubator program to take new ideas to commercial reality
Investor roundtable to connect startups to funding opportunities and mentoring
Site visits to potential pilot-testing or collaboration facilities
CONNECT Sustainable Industries is supported by the  Department of Jobs, Tourism, Science and Innovation through the New Industries Fund – X-Tend WA Program.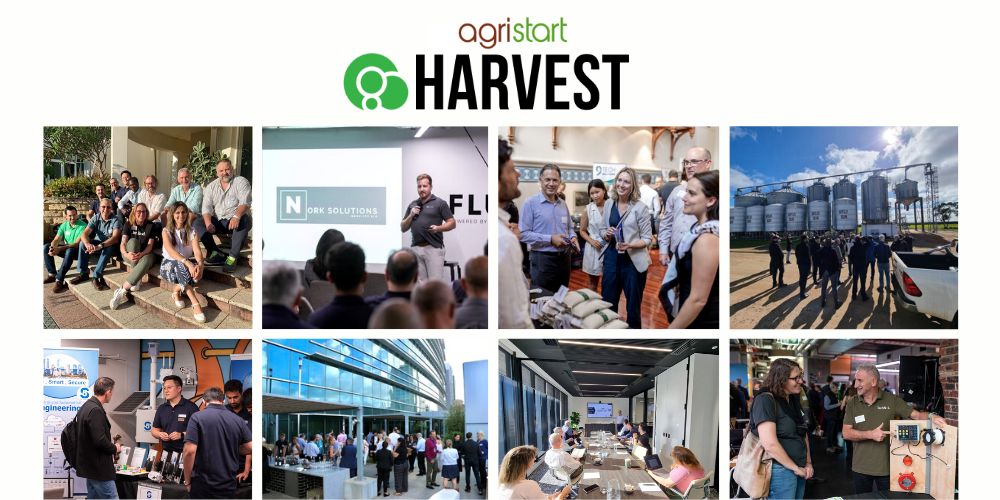 HARVEST is WA's leading agtech business program for businesses looking to innovate in the Agtech industry.  


Now in its sixth year, HARVEST has supported over 70 businesses.
The program is valued at over $10,000 and is FREE for successful applicants.
Applications for HARVEST 2023 have closed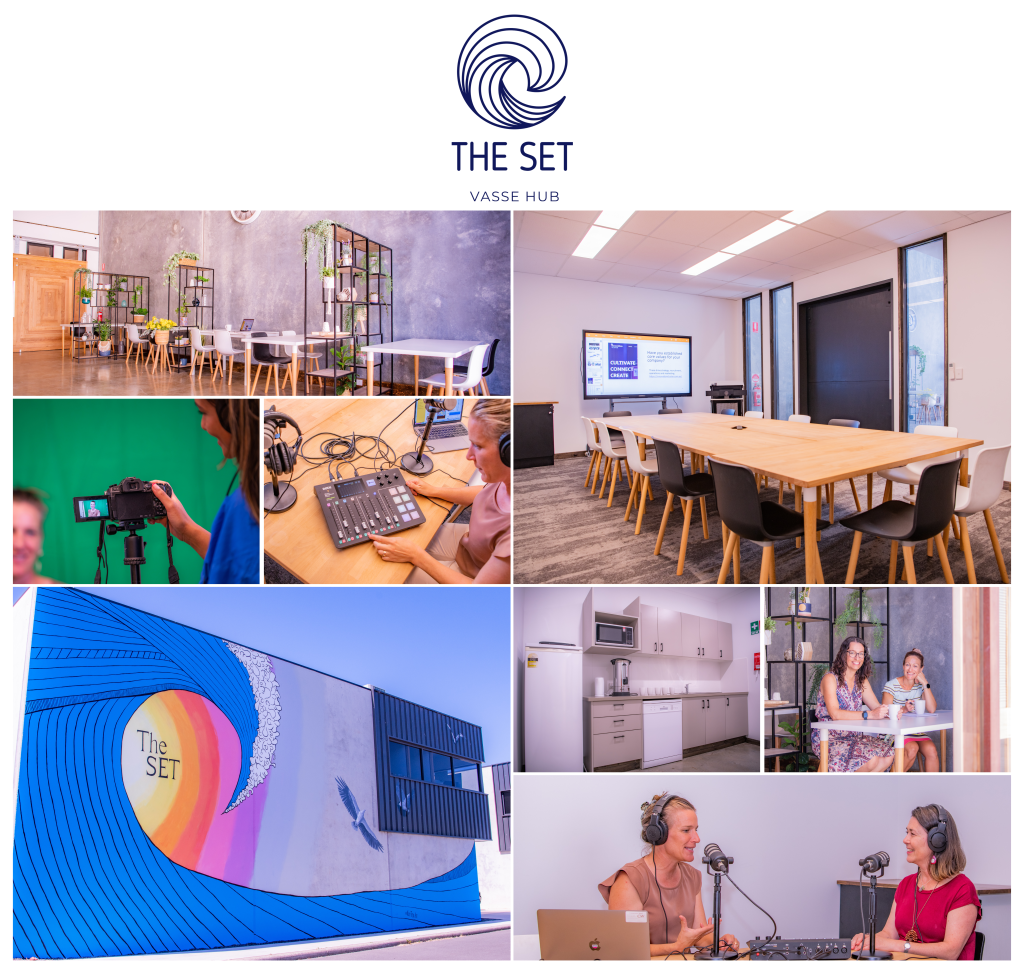 The SET - the South West's newest hotdesking, meeting, event and training space

The SET is a new production studio, co-working and event space in the South West available for hire.
Featuring kitchen facilities, hotdesking, training room, individual office spaces, event space for up to 50 people, video conferencing, podcasting, green screen with lights and a camera for filming.


Thank you to the South West Development Commission for contributing to equipment purchase.


Read about South West Development Commission's visit of The SET at swdc.wa.gov.au/site-visit-the-set/
Ready to grow your business but not sure how?
"What a fabulous year in Innovation Cluster's CONNECT Hub. This program is unique and challenging and allows participants to work to the level of their business. The collaboration and networking was invaluable, as was the ability to work with a skilled and specialised mentor throughout the year. Innovation Cluster is uniquely positioned in the business world to facilitate this program and I was hugely honoured to be part of the hub."
I am immensely grateful for the opportunity to be a part of the HARVEST accelerator program. We have done several accelerator programs now and I can say the insights, mentorship, and connections we gained during our involvement have been the best we've received and invaluable for our growth and development. The HARVEST program has played a pivotal role in shaping our understanding of the industry and refining our business strategies. We truly appreciate the support and resources provided by the program and it's absolutely been the best program we've participated in.
"When applying to join this free program I was doubtful that there would be more than $10,000 of value, but nevertheless was keen to go ahead and see what. On reflection I would say there was many multiples of this value created for our little business, that will grow year by year as the enunciated and learnt principles are expanded on by my team!"
"It's been fantastic to join in with other businesses from around WA to showcase the great innovation and energy that exists to grow WA's economy and connections. Programs like this are critical to building local networks and businesses in our vast state and across the distances we face between regional communities and global markets."
You held such a great space for us all, and given the challenges afoot, you persevered and continued to support us all. We're all excited and energised for the opportunities we're now facing, and will be encouraging every business that's looking for similar, to jump on board the next program.
Congratulations to Innovation Cluster for delivering such a well organised and successful event showcasing a diversity of entrepreneurs - from seaweed for bioplastics and animal feed, to sustainable supply chains and traceability, to creative tech for sustainability. The level of expertise, passion and drive was truly impressive. The future is looking bright for innovation in WA!"