Our goal is to accelerate individual and collective business success to drive economic development and diversification.
We specialise in connecting start-ups, investors, corporates, industry, tertiary institutions, and government.
an innovation mindset and capability through expert training, mentoring and support for strategic business growth.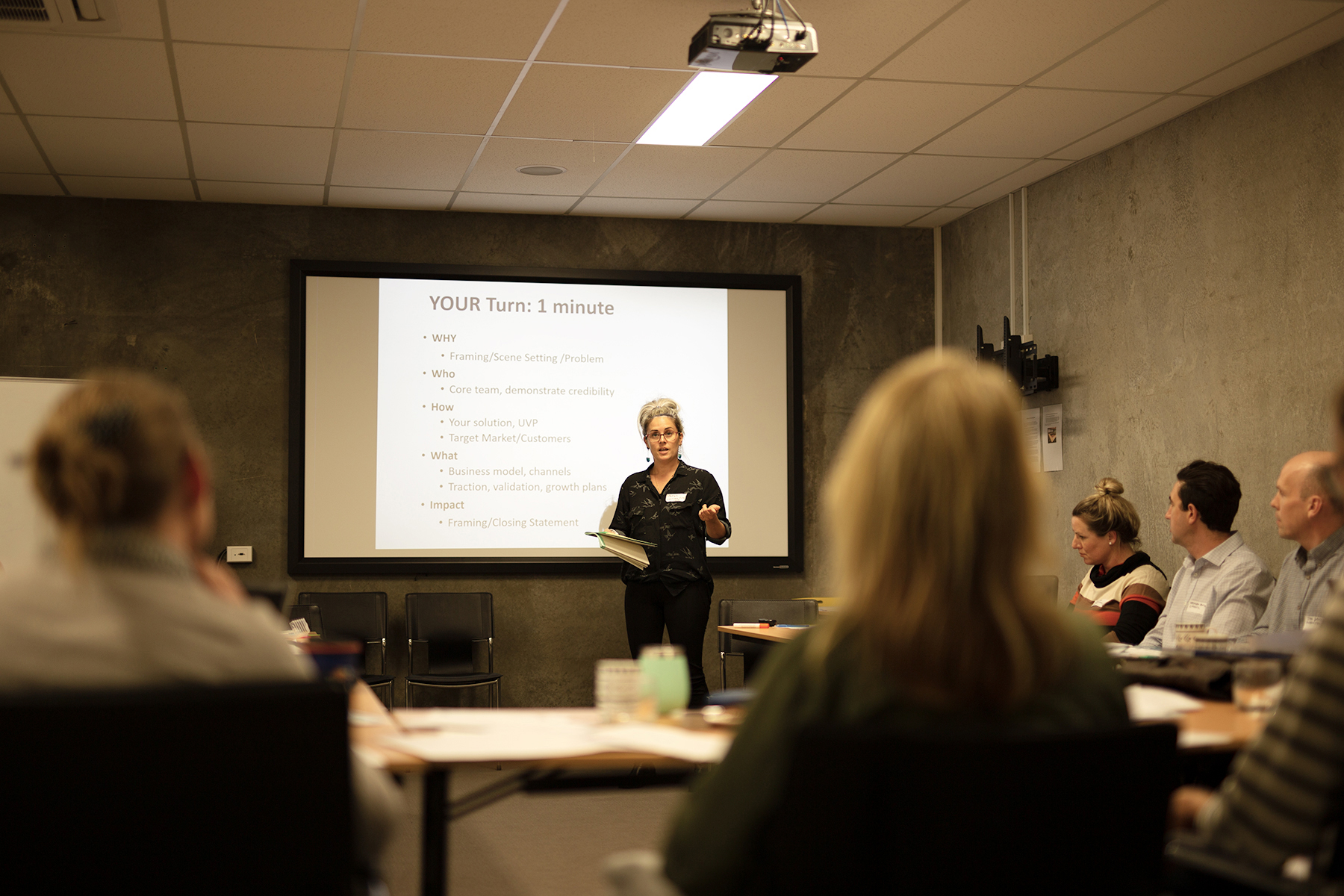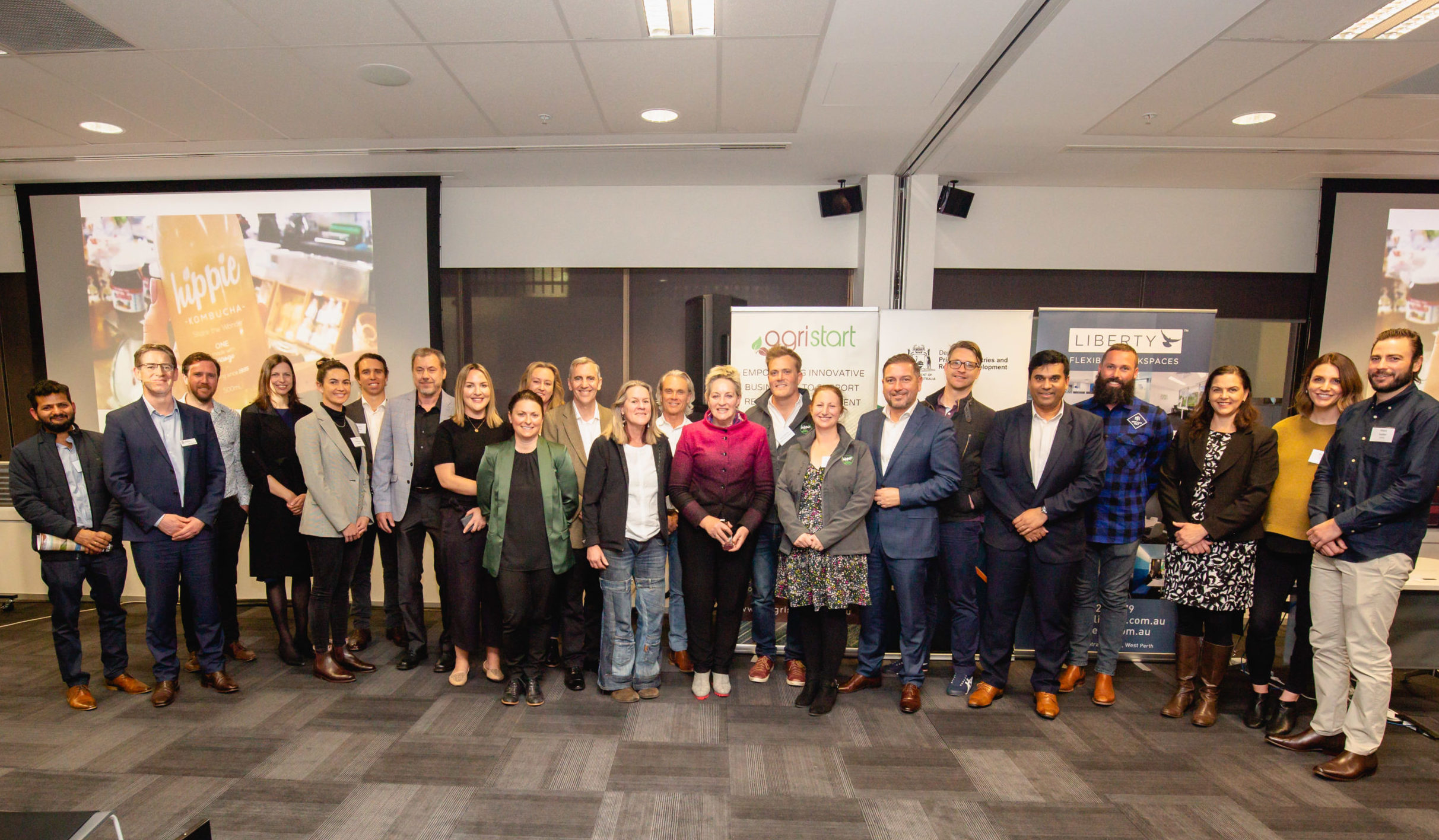 startups, researchers, investors, government and industry to maximise opportunities for collaboration and commercialisation.
environments to accelerate sector and business success that drive innovation and diversification.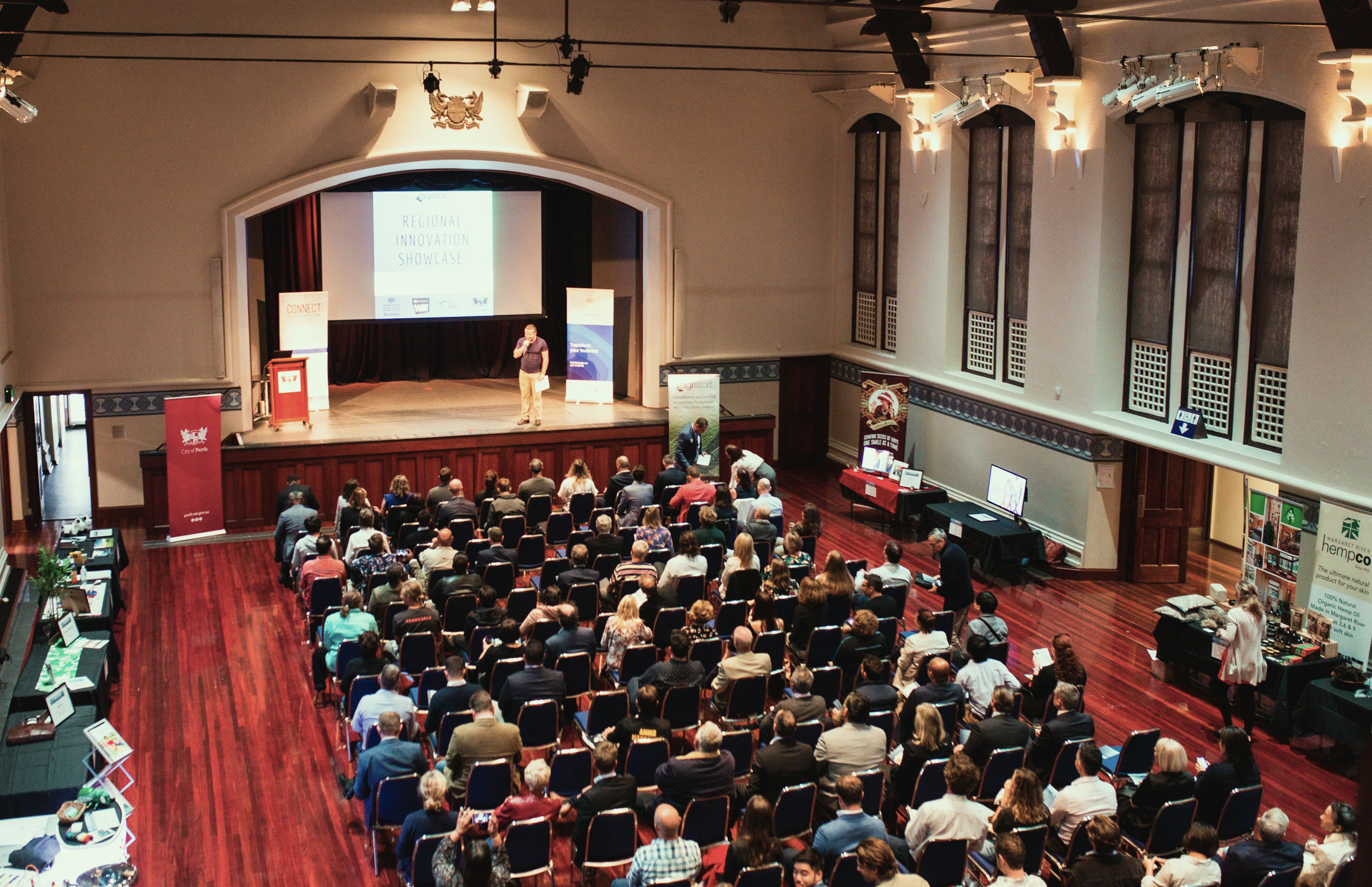 Innovation Cluster Managing Director, Dr Natasha Teakle, brought her wealth of experience to the stage as one of the 20 selected speakers to share our latest initiatives in the startup and innovation ecosystem at the inaugural WA Pulse event presented by StartupWA, held on Wednesday November 29 2023 at Perth Town Hall. 
WA Pulse is supported by Meshpoints, an initiative by Lotterywest and Spacecubed, and is expected to become a major, must attend periodic forum in the future for all interested parties.
Watch Dr Teakle's presentation below, or watch the entire event here.
It was an inspiring day in the regions at the South West's newest event destination Sabina River Farm where ground-breaking sustainability solutions were unveiled with presentations and panels, connecting and networking at the Innovation Summit.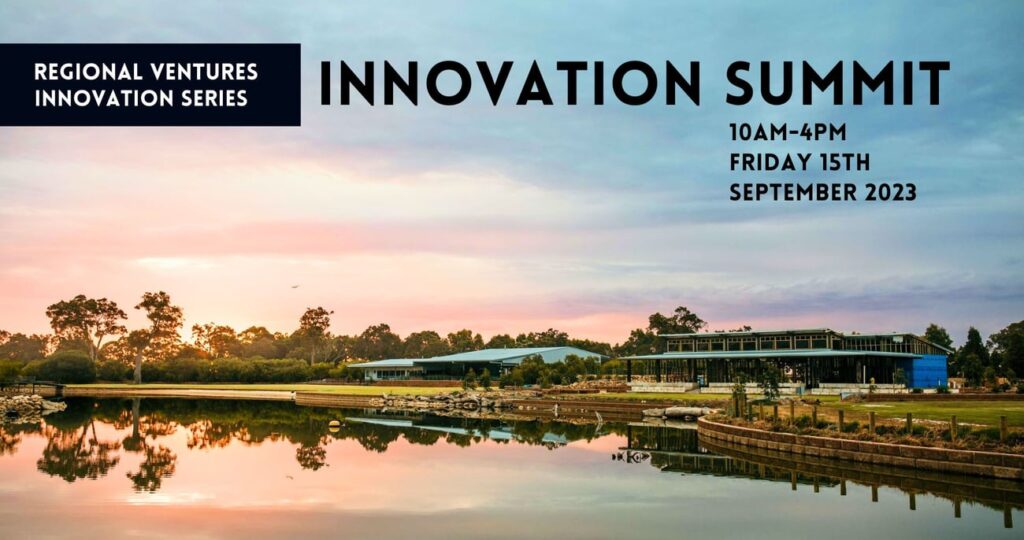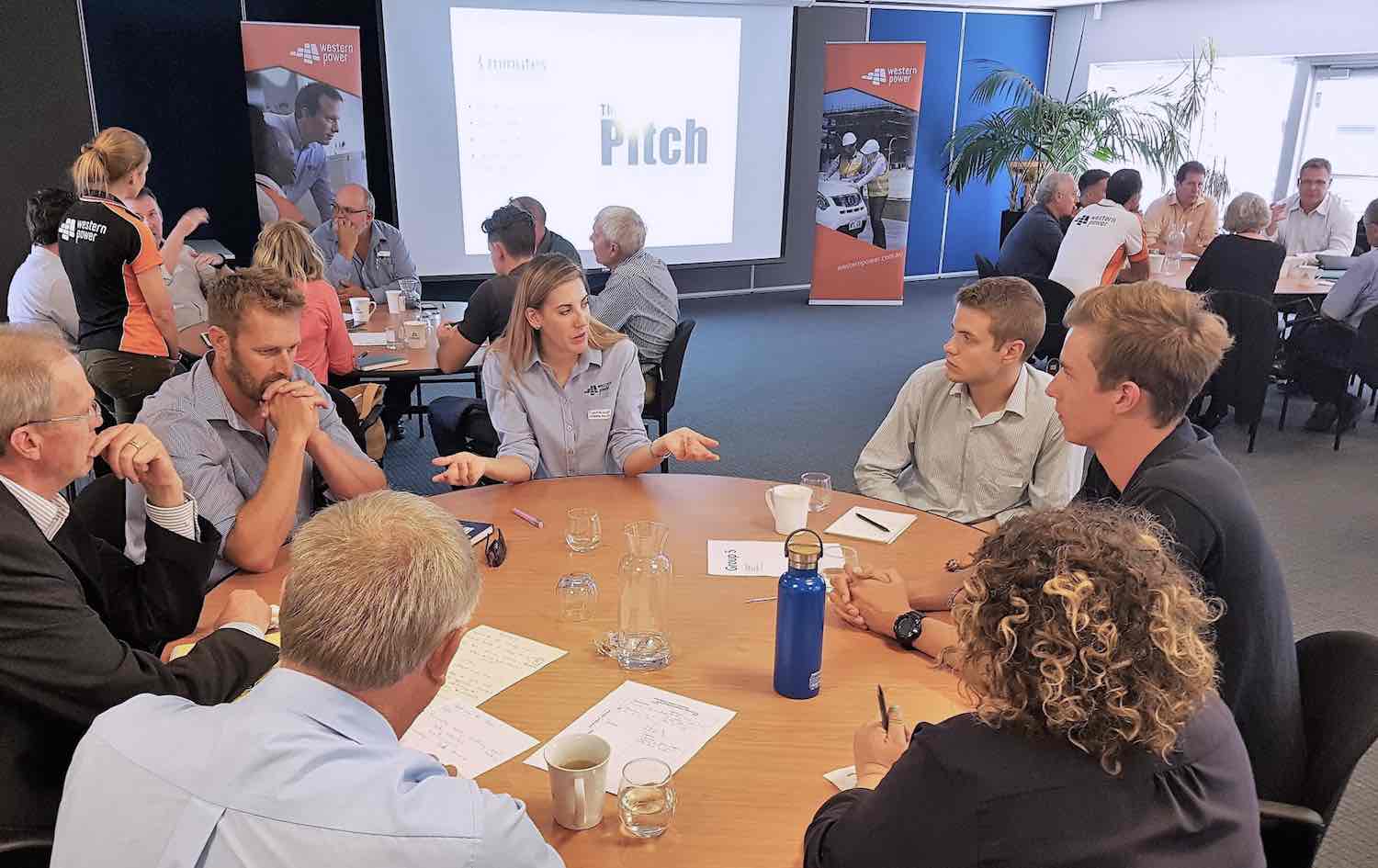 Famous innovations are often associated with lone entrepreneurs, but in fact the majority are developed within clusters of innovation that link like-minded individuals and organisations.
Our programs provide opportunities for connection and collaboration to stimulate and foster innovation.
"Innovation Cluster's HARVEST program accelerated the development of the product and gave me the knowledge required to grow a business, the opportunity to meet and connect with useful contacts, increased my capacity to manage marketing and promotion, and focused on teaching how to pitch, which I have found to be very useful skill. We gained the expertise and relevant networks required to commercialise our product." 
"Thank you to Innovation Cluster for this priceless opportunity to connect with tech companies, build relationships with farmers and stakeholders that we can potentially have future collaborations with. Bringing a whole bunch of enthusiastic startups come together, it inspires each business to achieve more, stretches our mind to do more and creates future opportunities!"​
"Innovation Cluster's CONNECT program helped build my own capabilities and off the back of the program Ciphertel secured a $3mil government contract to deliver a high speed digital farm network in Esperance region."
"A simple thank you for the AWESOME business program experience. I will admit, stepping forward for things like this is always done with some trepidation. My main fear was that it would have been a waste of my already "time poor" existence. I can safely say it has been the exact opposite. The people, the support, the knowledge, the experiences - have all super charged my business in a rapid few months. It is a priceless gift to feel I can ask for help from people whose opinion, knowledge and track records demonstrate their abilities. Innovation Cluster is making a real difference."