We specialise in connecting start-ups, investors, corporates, industry, tertiary institutions, and government.
Our goal is to accelerate individual and collective business success to drive economic development and diversification.
WE DELIVER STRATEGIC OUTCOMES TO
CLIENTS THROUGH INITIATIVES TO:
an innovation mindset and capability through expert training, mentoring and support for strategic business growth.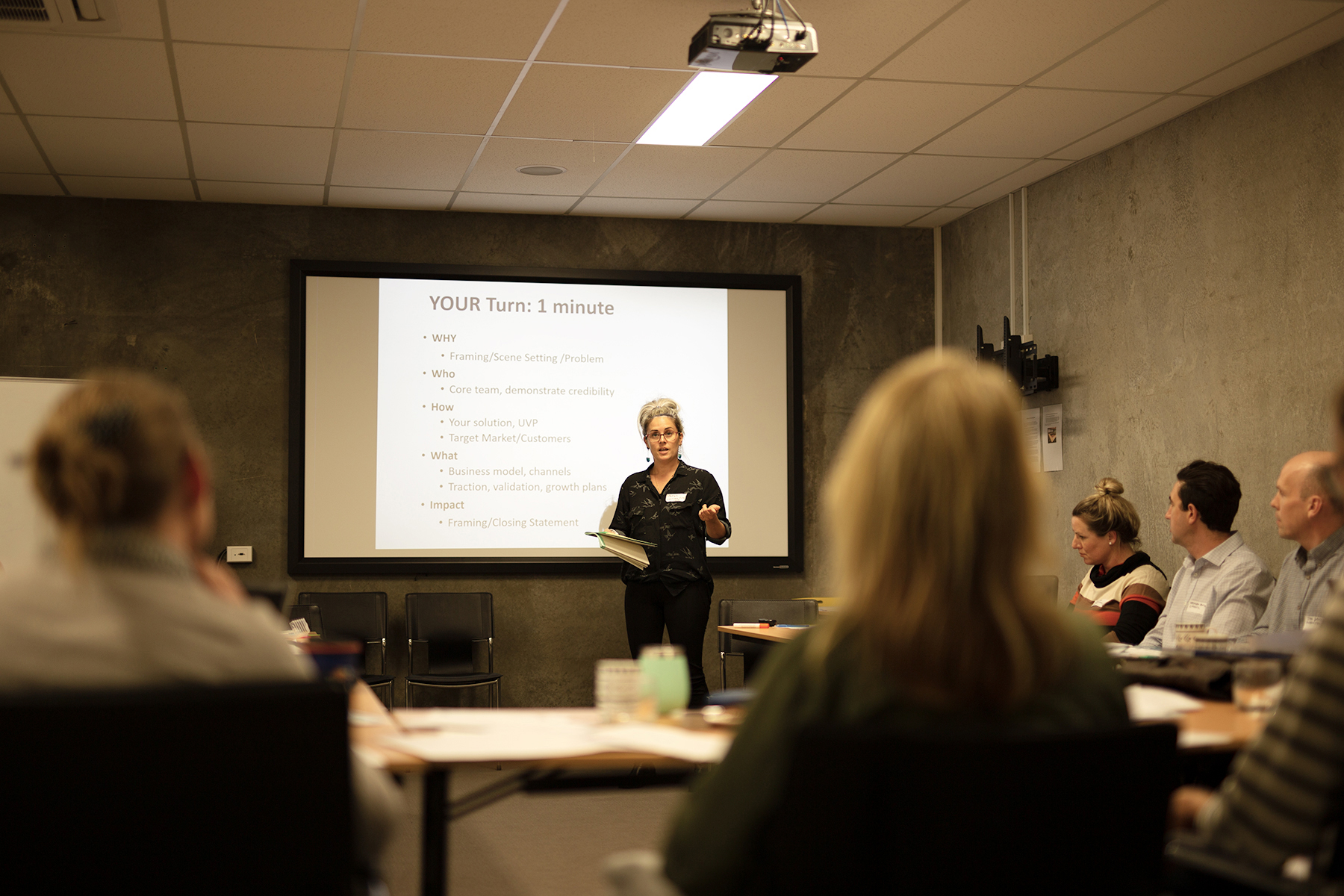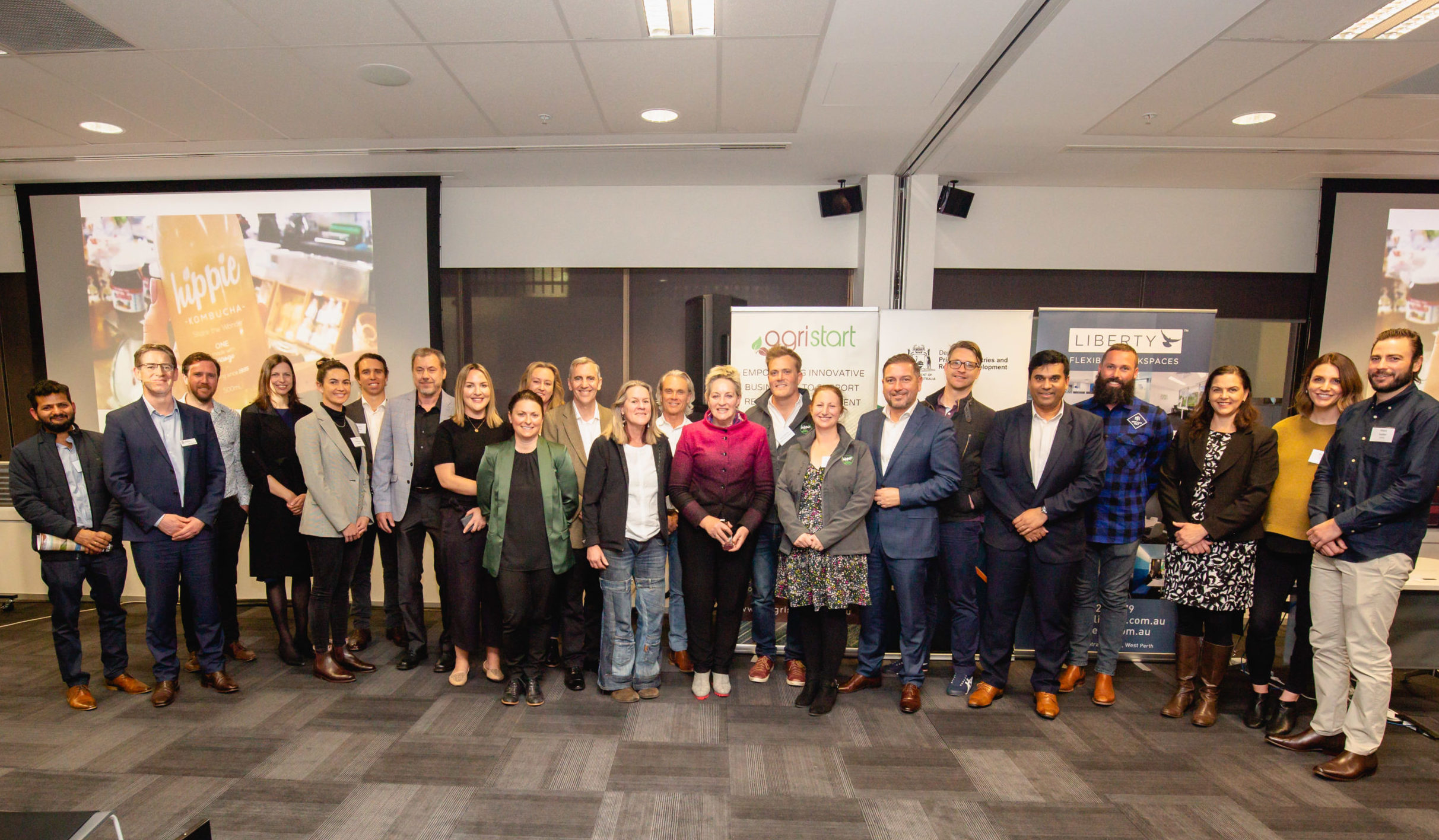 startups, researchers, investors, government and industry to maximise opportunities for collaboration and commercialisation.
environments to accelerate sector and business success that drive innovation and diversification.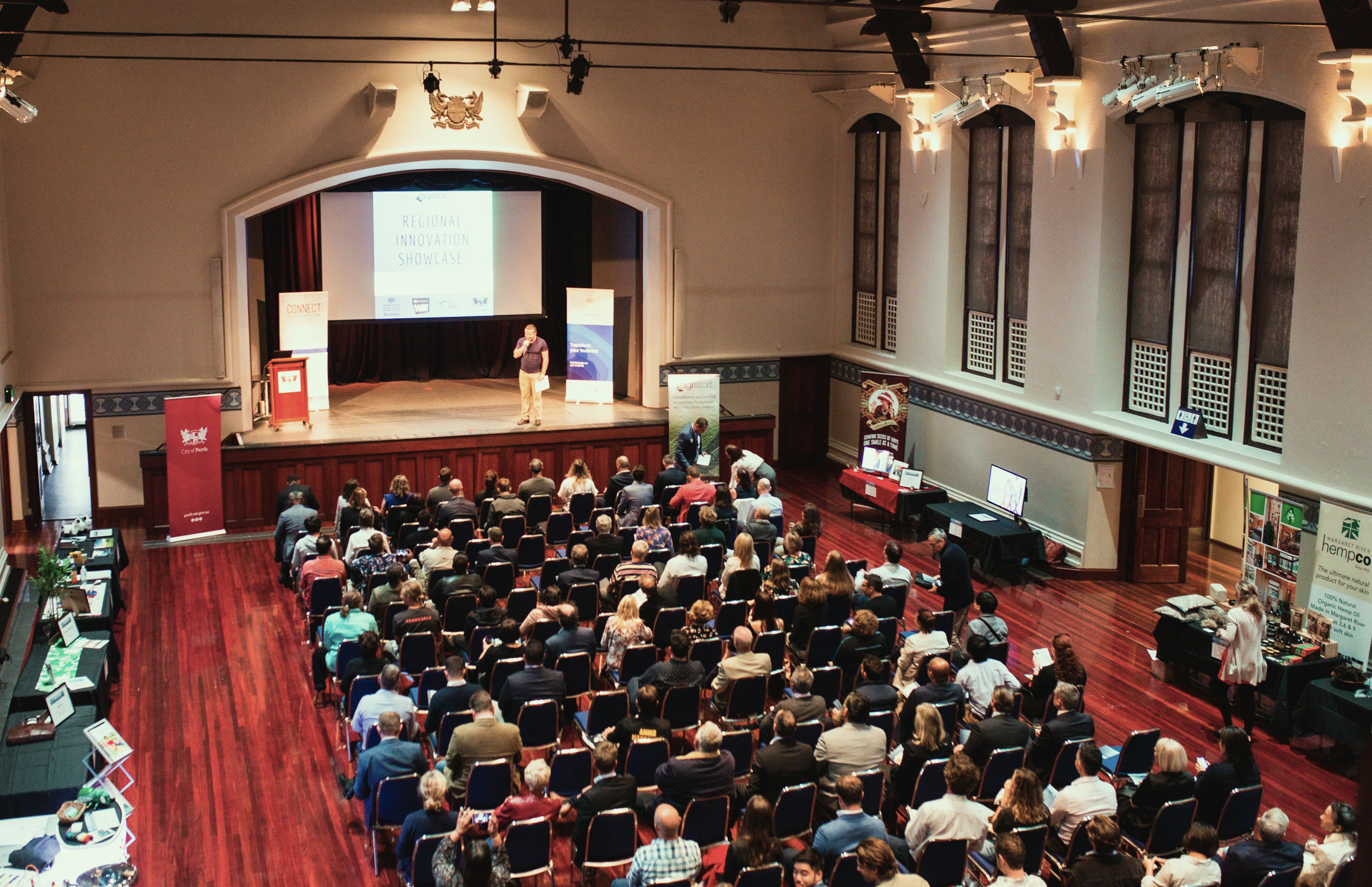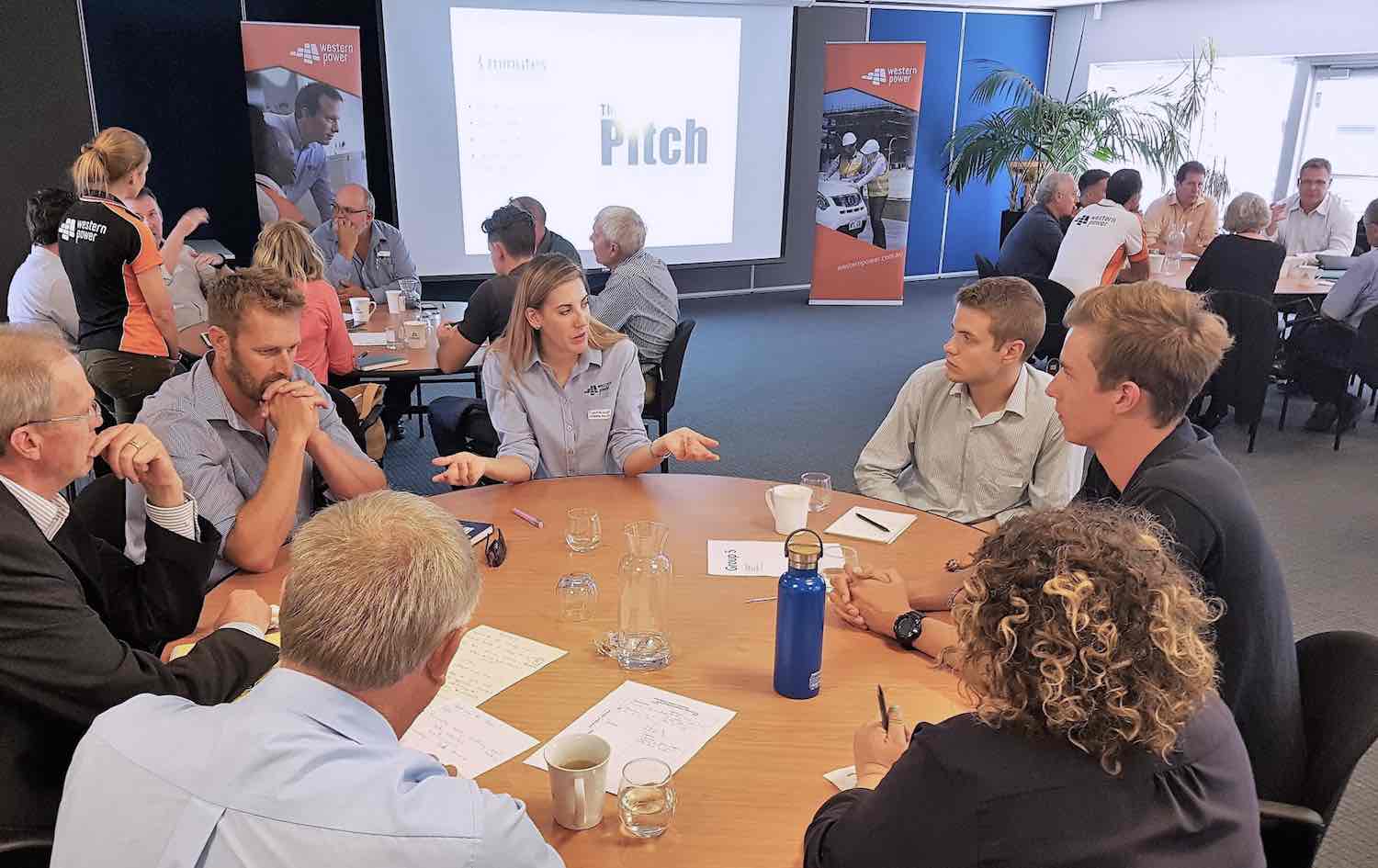 Famous innovations are often associated with lone entrepreneurs, but in fact the majority are developed within clusters of innovation that link like-minded individuals and organisations.
Our programs provide opportunities for connection and collaboration to stimulate and foster innovation.
"Thank you to Innovation Cluster for this priceless opportunity to connect with tech companies, build relationships with farmers and stakeholders that we can potentially have future collaborations with. As always, when a whole bunch of enthusiastic start ups come together, it inspires each business to achieve more, stretches our mind to do more and creates future opportunities!"​
"Our team have really enjoyed participating in the different events on offer to build both their capability as well as discover innovative new companies with whom we may have potential to partner. Personally, I think the greatest benefit of participating for CSBP has been forming ongoing relationships with the start-up companies as well as the other very active program partners and supporters….a dynamic and connected network is being established here in the WA Agricultural sector from which we can all benefit and grow."​
Muresk Institute found great benefit in sponsoring the Harvest program due to the outstanding opportunities provided for networking with leading industry stakeholders. Innovation Cluster's HARVEST program assists us in keeping pace with the latest industry innovations and exposing a relevant group of stakeholders to what we have on offer at Muresk."