As part of the Collie Tech and Innovation Series, the Cisco-Curtin Centre for Networks brought their team down from Perth to present on the Internet of Things (IoT). The session included a demonstration of how IoT, as a network of physical objects accessed through the internet, can accelerate innovation and how the data IoT collects through its connectivity has many potential applications for local businesses to solve current problems, increase efficiency, safety, security and save on costs.
Current Cisco-Curtin Centre research projects include remote training of vision impaired people in the use of guide dogs, non invasive and continual monitoring of guide dog health, and remote rehabilitation of people with cerebral palsy with the use of sensors and 360 degree cameras.


The session switched focus midway to address problems attendees wanted to solve in their businesses and organisations. These included real time bush fire notifications to bush walkers on Collie's extensive 170 kilometres of trails, geo fencing and remote health monitoring of cattle, and how these devices might be powered. The team then demonstrated how a basic IOT device can be built quickly and with minimal cost.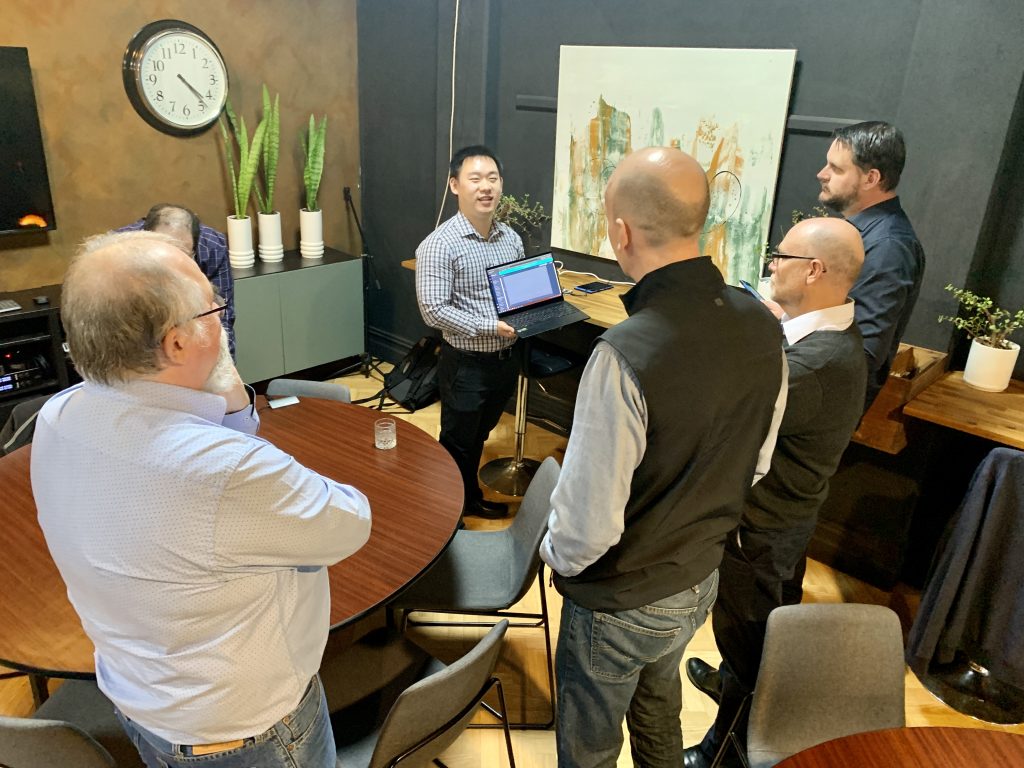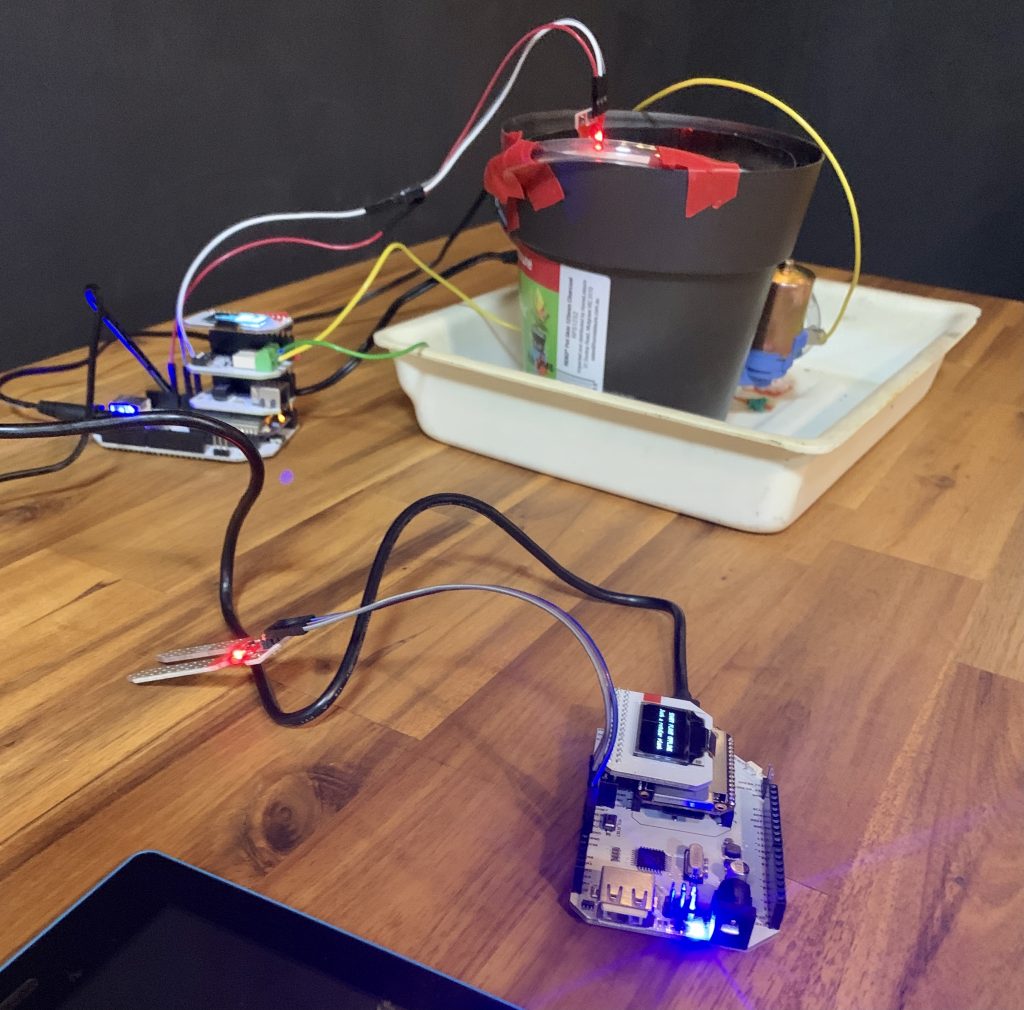 The Cisco-Curtin Centre has a state-of-the-art research and development lab, and their staff and students are available to hear about the problems you may have in your business – they  might have an IoT solution for you. You can contact them here. Thank you to Professor Iain Murray AM, Siavash Khaksar, Associate Lecturer of the School of Electrical Engineering, Computing and Mathematical Sciences, Dr Yifei Ren, Lecturer of the School of Electrical Engineering, Computing and Mathematical Sciences, and to Innovation Central Perth.

---
The IoT session was followed by our Fireside Tech Forum and though the Collie weather brought us rain and thunder, we were warmed by the virtual fire and open conversations from our wonderful panelists, Caitlin Lomax Director of Intr Studio, XR producer; Colin La Galia, CEO and Managing Director at Epichem, and Cameron Edwards, Business Lead WA, NBN local. The session was facilitated by Sarah Stanley, Collie Shire President, Black Diamond Lodge owner and regional entrepreneur.

Cameron shared exciting news that Collie has been announced as a  Business Fibre Zone making high speed, business grade internet needed for businesses more accessible. And about NBN local, a new service to speak directly to business customers about the increasing options for connectivity in the regions. The discussion continued into the future of connectivity led innovations including low orbiting satellites such as the Starlink by Elon Musk. 

Caitlin is successfully growing a brand new, cutting edge,  XR studio, which is building niche interactive digital projects out of regional Western Australia to the world. Caitlin has committed much of her time developing the industry and skills in WA to build capability in augmented reality, virtual reality,  virtual production, motion capture and web and app development, particularly in the south west of WA. Have worked globally Caitlin recognises that much is to be done to address the current shortfalls in developer numbers and the level of education in WA. Caitlin revealed what the future may hold including metaverses led by Facebook,  which are shared virtual worlds where land, buildings, avatars and even names can be bought and sold, often using cryptocurrency. Caitlin shared her views about what an increasingly digital world meant for human connection, and we got the low down about cutting edge virtual experiences in her recount of her 2 days spent online at the VR Spendour Music Festival!

As the CEO of Epichem, Australia's leading provider of synthetic and medicinal chemistry services and developer of pharmaceutical responses worldwide, it's clear Colin has a strength and passion for driving performance and developing people. He spoke of the opportunities Epichem provides for university graduates, how the challenges of the last year have changed the workplace and brought benefits; building team culture; the importance of diversity in board members and staff and  the importance of having a team behind a start up. Epichem have  recently received the  Austrade Export Resilience Award and received significant public and government interest in their OHD Benchtop Flow Reactor which turns waste materials into valuable outputs. Future innovations for Epichem are likely to centre on materials with Epichem working on a CBH converter using Collie coal. 

I very much enjoyed attending the Collie Tech Fireside Panel – networking with superstar leaders in very diverse science and technology fields, in a tiny little rural town like Collie, was absolutely awesome. We heard from three speakers from very different science/tech industries – Colin La Galia explained Epichem's services including pharmaceutical drug discovery and innovative waste conversion technology; Caitlin Lomax outlined her cutting edge IT and internet gaming business; and Cam Edwards explained the new high tech NBN services being brought to Collie.

Kathy Miller, Scientific Consultant, Collie WA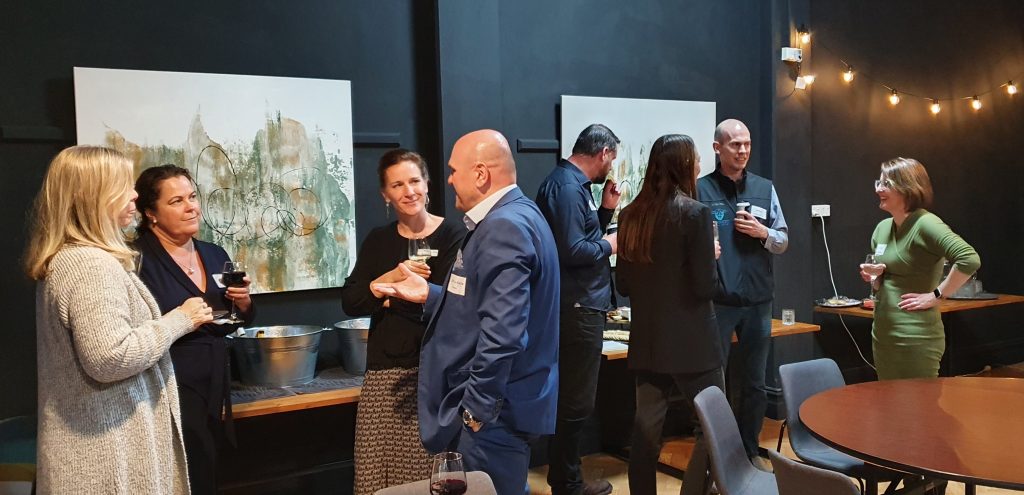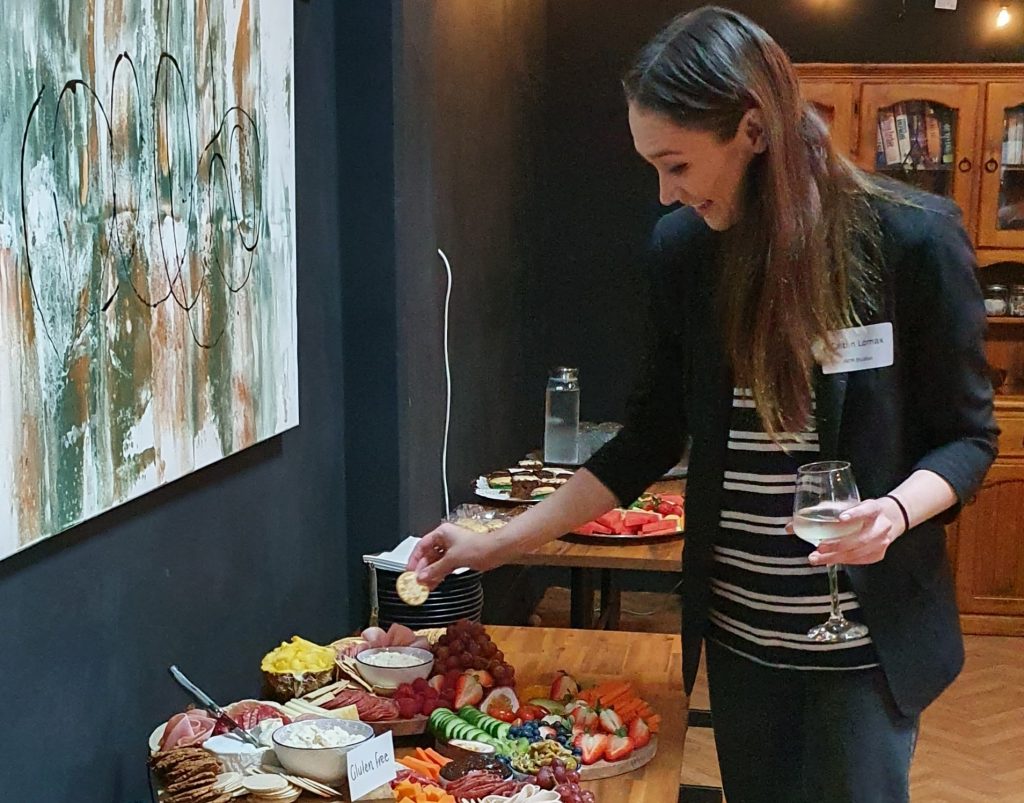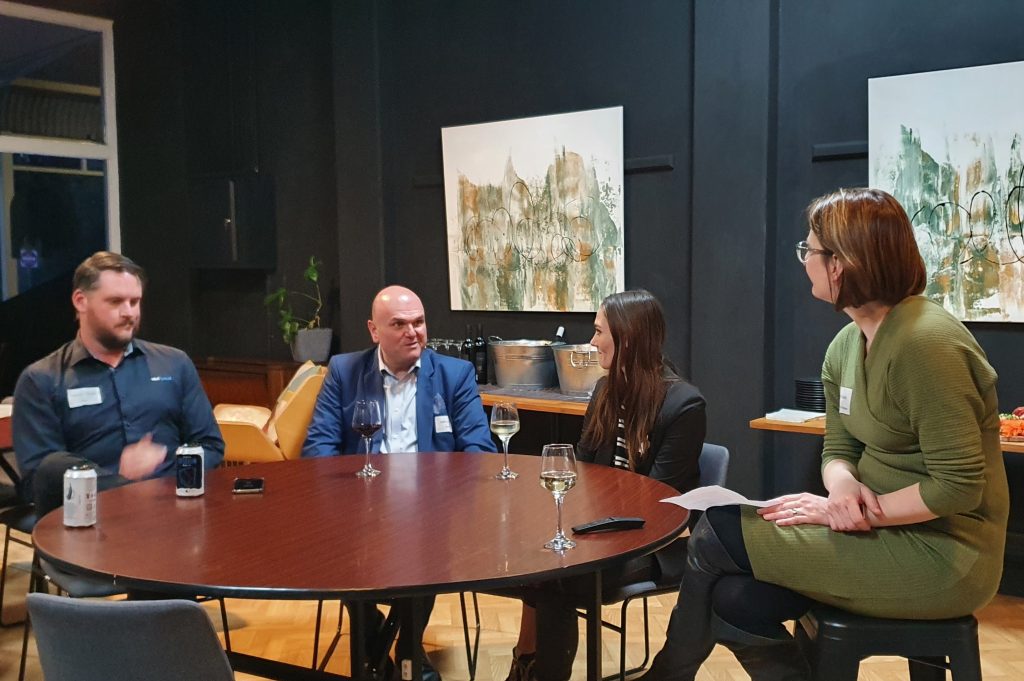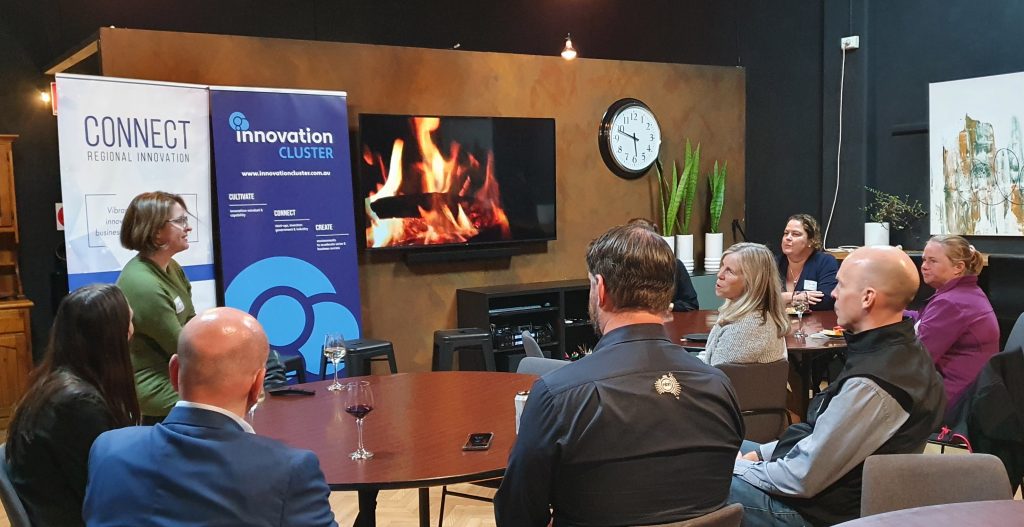 I attended the Collie Tech 'fireside' panel recently. The intimate atmosphere allowed for an open discussion on topics ranging from the potential and pitfalls of doing business in regional WA, how to encourage more women into tech, running a science based company as a non-scientist and the joy of going to a music festival in VR! The well-chosen panel encompassed a diverse set of skills and experience which were explored by an engaged audience. This kind of event doesn't work virtually so it was great to be able to access it on the doorstep in the south west. Highly recommended!

Joe Davis, Forrest Farm Vets
As part of this program we have delivered the following sessions in the Collie region:
Financial Resilience
Tech Demo Day – Apps for Business
Tech Forum – Technology Value & Strategy
Business Development, Sales & Partnerships
Tech Demo Day – Internet of Things for Your Business
Tech Forum – Fireside Tech Panel
CONNECT Collie is part of a Groundswell grant through the Department of Primary Industries and Regional Development.
And thank you to our program partners RLG and NBN Local, all of whom have helped enable regional startups to access the Connect program without fees or equity from participants.