Thanks to Innovation Central Perth for this article on our recent collaboration with Southern Ports Authority and Innovation Central Perth for the Iron Ore Circuit Hackathon. Please email us at [email protected] if you'd like to innovate in a hackathon!

After months of deliberation, six talented teams were invited to develop an idea in response to an intriguing challenge identified by Southern Ports. They were provided with an extensive background on the Iron Ore Circuit while having the opportunity to ask questions and network with knowledgeable industry experts.

On April 27th, six incredible pitches were presented to a panel of five expert judges. Each presentation provided an innovative, unique solution to a truly challenging problem, and it was inspiring to watch each group rise to the task! A huge thank you to our five judges who managed to determine two winning teams amongst a phenomenal group of nominees.
ICP would also like to congratulate the two winning teams for their inspiring work:
Team Bravo: Most Innovative Improvement
Saf (Sarah Jayne) Flatters, Ryan Leadbetter, Sirui Li, Shuixiu Lu and Ziyu Zhao.
Team Charlie: Best Visualisation
Cody Anderson, Adrian Eassom, Kanishka J., MacDonald Mandaza and Richard Shedlock
The Southern Ports team were blown away by the ideas posed throughout the Hackathon and the solutions presented at the final pitching ceremony. We hope the Iron Ore Circuit Hackathon has supported attendees on their career journey, providing them with a platform to collaborate with team members in order to build an innovative, real-world solution.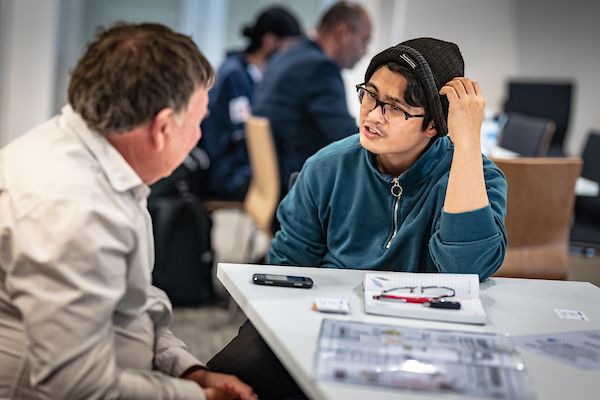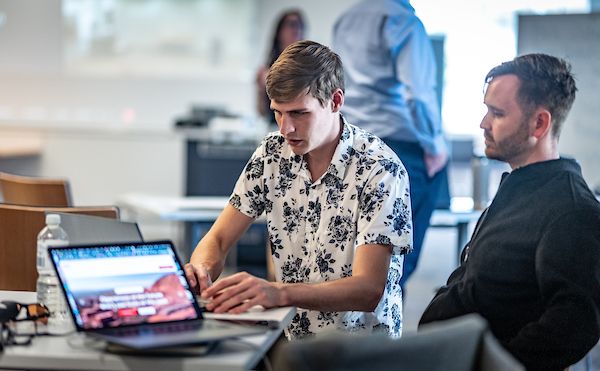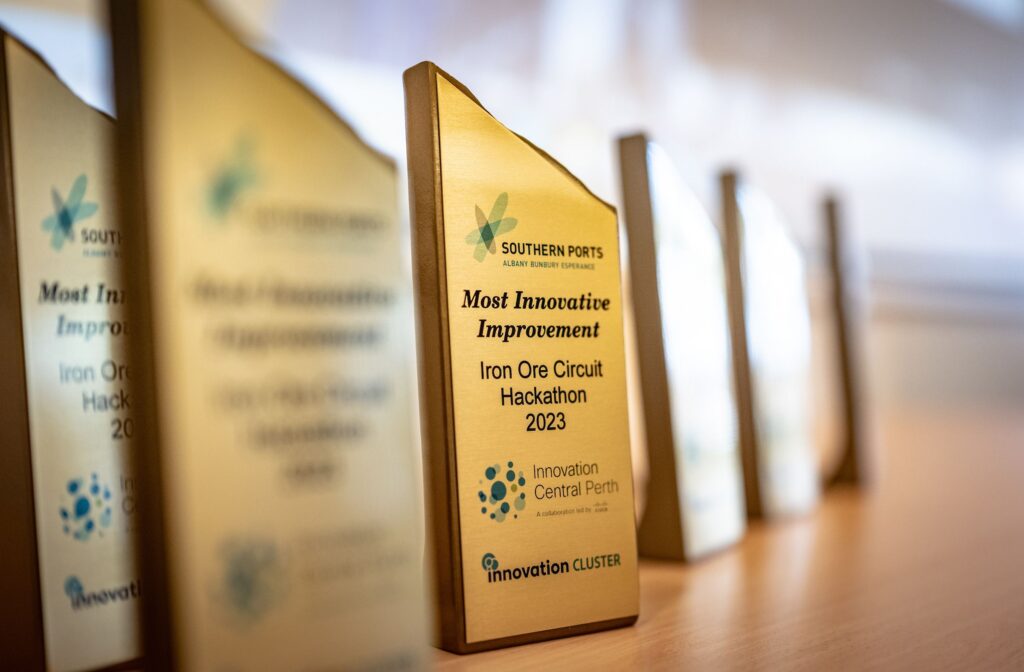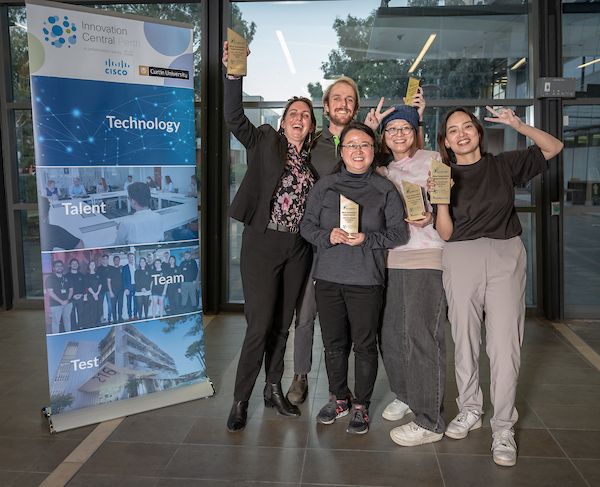 📷 Photos by Southern Ports.