We provide strategic consulting and agile programs to facilitate innovation for businesses of all sizes and support broader sector collaboration.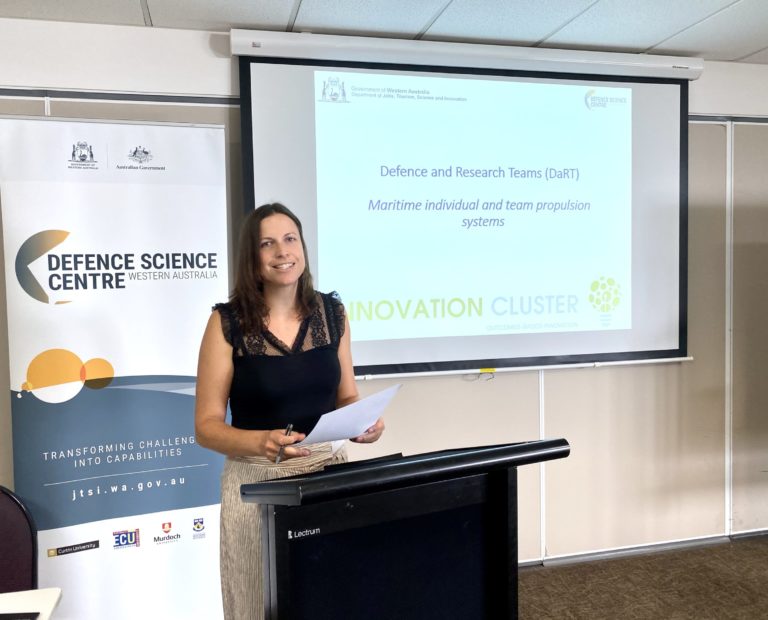 We are experts in project management, lean business modelling, customer validation, design thinking, business development and strategic problem solving (including hackathon facilitation).
Our approach and programs are tailored to each organisation using a broad tool set, strong networks and decades of experience.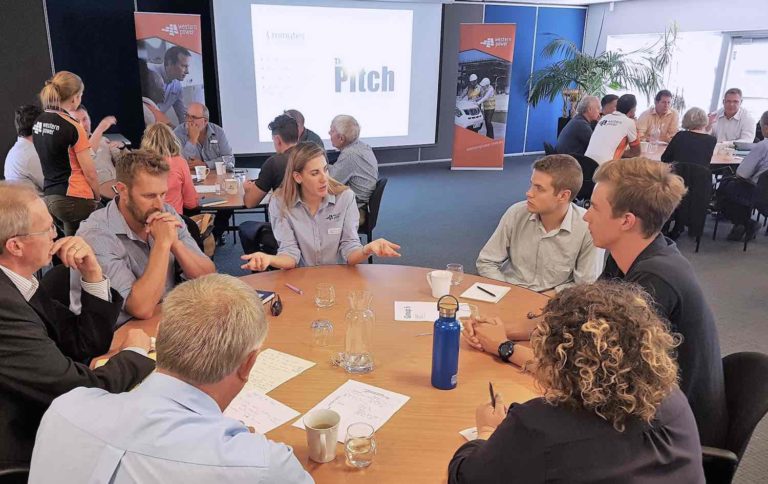 Innovation Cluster's Peter Rossdeutcher and Natasha Teakle led and facilitated Western Power's energy self-sufficiency event that rallied some of the brightest local minds to imagine a blueprint of a future smart city, concepts from which were then fed into Western Australia's first Energy Self-Sufficiency Hackathon in Perth. Speakers included Western Power Senior Executives Fiona Bishop and Matt Cheney, Albany Mayor Dennis Wellington, Sunrise Energy Director Neil Canby.
"The Noongar Land Enterprise Group worked with AgriStart to plan and develop a business proposition for a new Indigenous Honey enterprise across Noongar Land in the South West Land Division (Noongar Boodja). Natasha has liaised with NLE members and Honey Project, partner, a Noongar Apiarist to develop a model that will create employment opportunities for Noongar people. She has successfully negotiated an approach that gives the NLE the best opportunity to successfully develop this enterprise, while managing the risks and utilising the resources of land and people that is available for the project. Natasha has successfully communicated the model to the group to build the understanding of how the enterprise can develop over time and the input and outcomes of the project over time. This is an exciting project for the NLE and AgriStart has been critical support during the planning and implementation stages. The NLE will continue engaging AgriStart in the next steps."
Photo: Innovation Cluster co-founder's Peter and Natasha were panellists for the launch of Innovator of the Year 2018 along with Professor Lyn Beazley, 2015 W.A. Australian of the Year and former WA Chief Scientist; Neil Kavanagh, Chief Scientist & Technology Manager of Woodside Energy; and David Lake, General Manager of Mitsubishi Australia Ltd