We will inspire, upskill and connect you with opportunities available through entrepreneurship!
Workforce Australia offers a range of services that provide Australians with support and training to kickstart or elevate their employment opportunities.
Innovation Cluster provides Entrepreneurship Facilitators who are developing the local entrepreneurial ecosystem through delivery of critical support that compliments the nuts and bolts of starting a business, empowering participants to be highly effective and successful.
Entrepreneurship
Facilitators
Services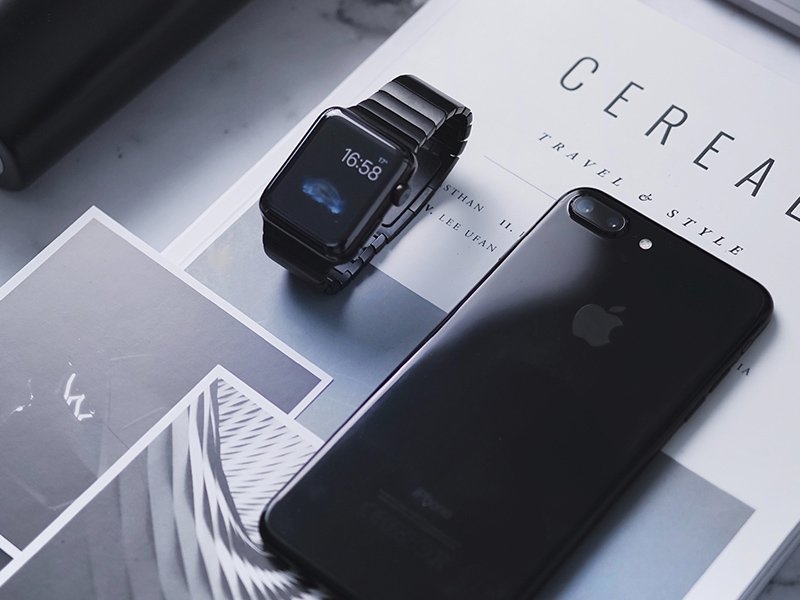 Discuss your idea for a business and receive guidance on how to generate and implement business ideas that meet areas of demand. Discuss your current micro-business to identify knowledge gaps and development opportunities.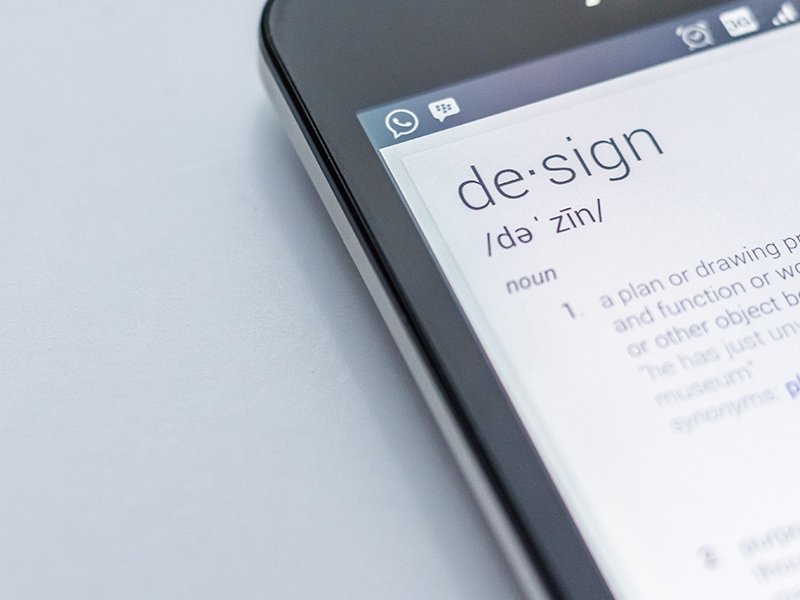 Identify key small business support programs and opportunities that align with your individualised skills, experience, requirements and interests. Be connected with government funded programs, accelerator and incubator services, co-working spaces, enterprise hubs, and other support services and funding.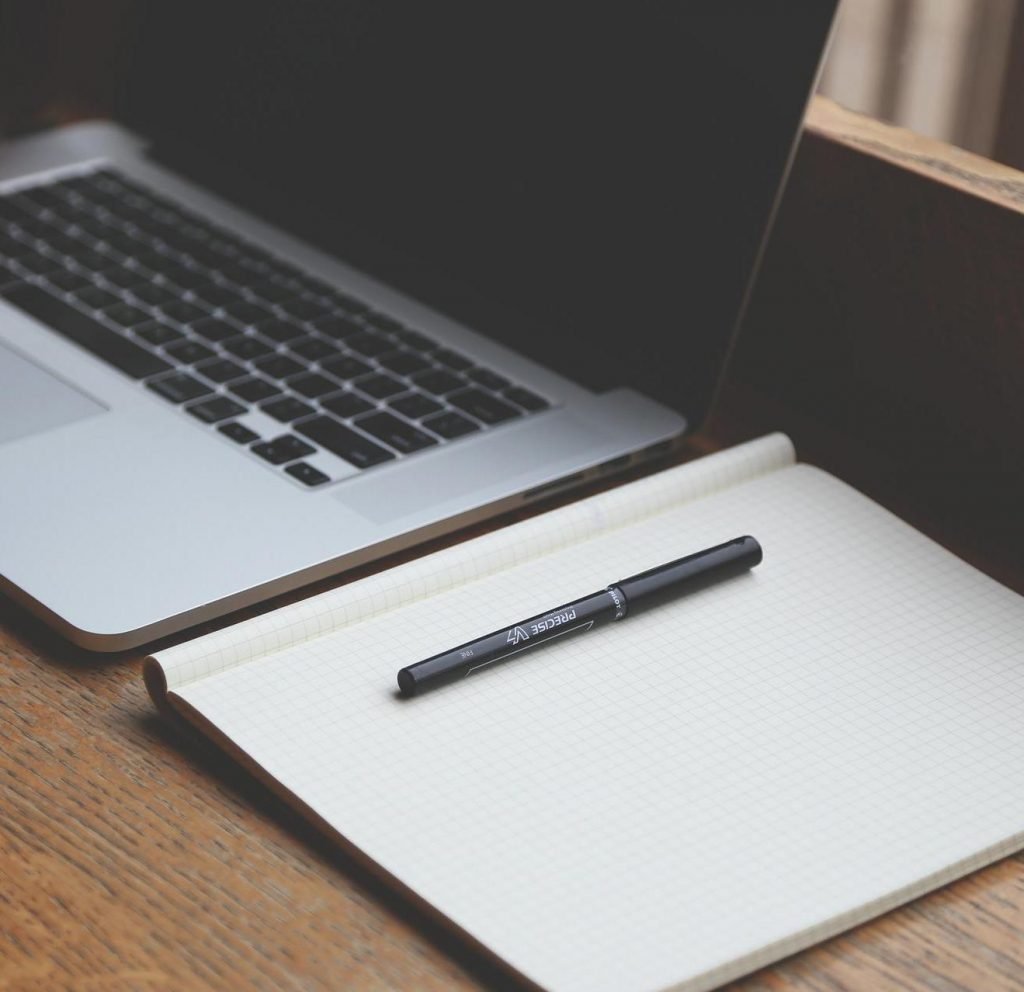 Tailored opportunities for peer-to-peer learning and support, case studies with other businesses, and individual and group mentoring support.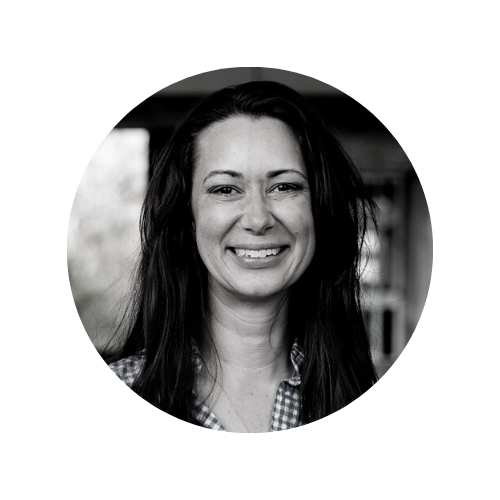 Ash Roberts
ENTREPRENEURSHIP FACILITATOR
PROGRAM MANAGER
Ash has 14+ years experience in innovation, operations, projects and partnerships, matching business challenges and requirements with people and technology to find innovative solutions through open and collaborative innovation. Ash has successfully scoped, built teams and coordinated over 50 rapid prototyping proof of concept digital transformation projects for over 40 different organisations.
Ash is a Technology Solutions Specialist for WesTrac Cat and is undertaking a PhD to investigate what makes a successful co-innovation project between the scientific, business and government communities.
Peter Clarke
ENTREPRENEURSHIP FACILITATOR,
WORKSHOP FACILITATOR & MENTOR
Peter enjoys engaging with innovative entrepreneurs and companies that have strong differentiators in their tech and the drive and passion to get it to market. Peter has helped many startups and more established companies understand their value proposition, develop culture & strategy, get traction, grow, raise capital and access government grants.
Peter's experience in multiple startups across industries, including raising VC funding, commercialisation of deep tech, global expansion and successful exits has informed the way he can assist others to get the best out of themselves and their projects.
Core Workshops (Dates TBC)
Yes. This is a free Workforce Australia service, delivered by Innovation Cluster to provide Australians with support and training to kickstart or elevate their self-employment opportunities.
Existing entrepreneurs who started their business within the past 2 years, or anyone interested in starting a new business or learning more about entrepreneurship is able to access our Entrepreneurship Facilitator Services.
0405 628 252
Available from 9:30am – 4:30pm
Tuesdays, Wednesdays & Fridays
63 Eight Avenue, Maylands WA 6051
We really appreciate getting comments about our service, it helps us improve the offer we have for new clients.